Gainesville Personal Injury Attorneys
If you were injured due to someone else's negligence, whether that be in a car accident or a slip and fall, you should speak with an experienced personal injury attorney right away.
Georgia's statute of limitations requires you to initiate a personal injury lawsuit within two years of the date of the incident. If you miss this deadline, you will lose your right to file a claim.
Call (470) 347-1515 or contact us online to schedule a consultation with our Gainesville personal injury attorneys.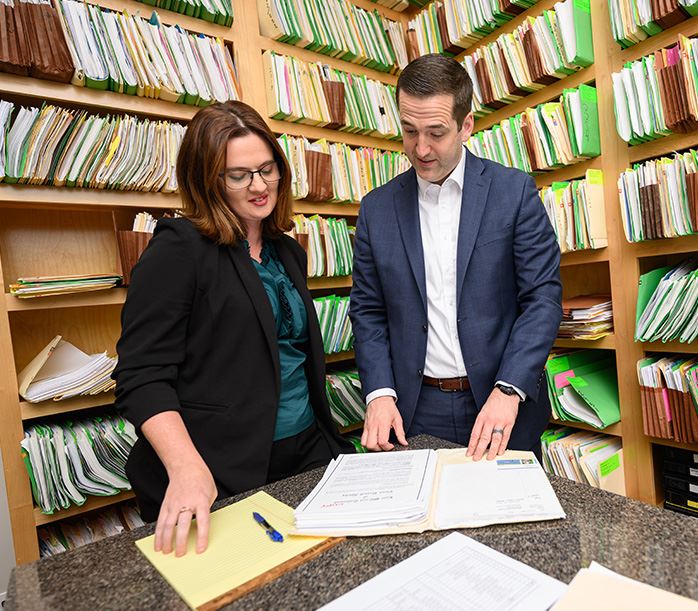 How We Can Help
When someone is injured from the negligence or wrongdoing of another party, seeking the assistance of a personal injury attorney can be crucial in protecting their rights and securing fair compensation. Personal injury attorneys specialize in providing legal representation and guidance to individuals who have been injured in accidents.
They will investigate the circumstances surrounding the injury, gather evidence, and consult with experts to help build your case and support your claim.
Moreover, personal injury attorneys serve as advocates for their clients throughout the legal process. They understand the complexities of the legal system. From filing the necessary paperwork to negotiating with insurance companies or opposing counsel, personal injury attorneys handle all the legal aspects, allowing the injured individual to focus on their recovery.
Additionally, personal injury attorneys are skilled negotiators. They have experience dealing with insurance companies that often attempt to minimize settlements or deny claims altogether. By representing your best interests, personal injury attorneys work diligently to secure fair compensation for medical expenses, lost wages, pain and suffering, and other damages incurred as a result of the injury. In the event that a settlement cannot be reached, personal injury attorneys are prepared to take the case to trial and advocate for you in court.
Perhaps the biggest thing a Gainesville personal injury attorney can do for you is give you peace of mind. Suffering from an injury can be a physically, emotionally, and financially draining experience. By having a dedicated legal professional by your side, you can find reassurance in knowing that your rights are being protected and that you have someone fighting for your best interests.
Types of Personal Injury Cases We Handle
Our Gainesville personal injury lawyers at Bettis Musgrove handle a wide range of personal injury cases, including:
Catastrophic Injuries
Motorcycle Accidents
Premises Liability
Truck Accidents
Wrongful Deaths
Our team of attorneys is prepared to handle all aspects of your case, from the initial investigation to the final negotiations or trial. We know how to effectively advocate for our clients and will fight to obtain the compensation you deserve.
Call (470) 347-1515 or contact us online to schedule a consultation with our Gainesville personal injury lawyers today.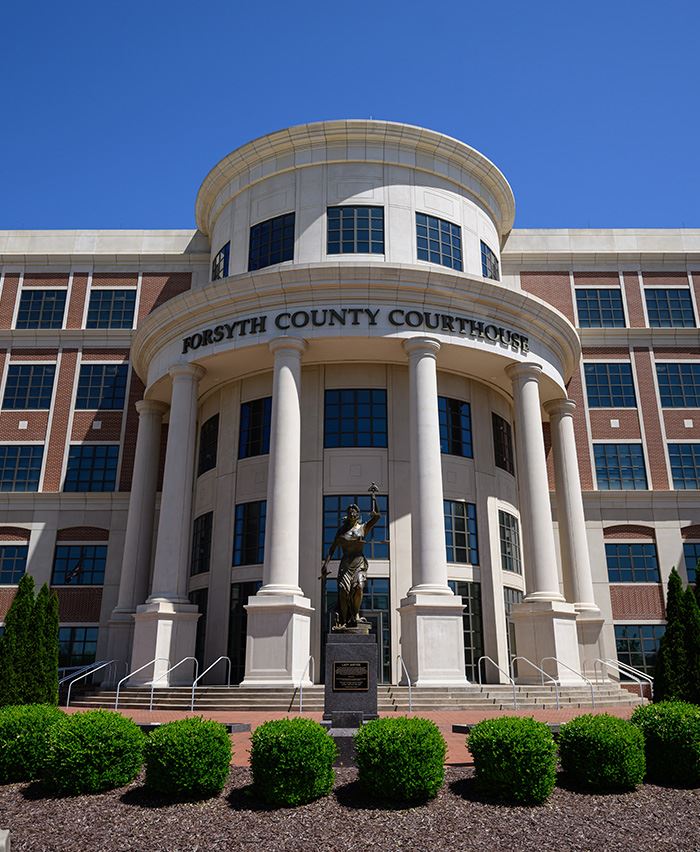 Compassionate & Honest Representation

We provide personal service and care for each client in order to deliver the best results possible.

Available for Help 24/7

No matter the time of night or day, you can count on our firm.

Free Consultations Available

Learn how our injury lawyers can help during a free consult.

You Don't Pay Unless We Win

You don't pay our firm a dime unless we win for you.