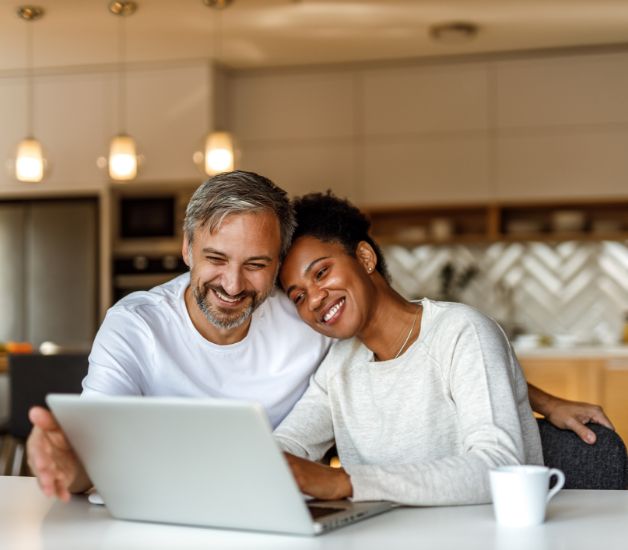 Cumming Traumatic Brain Injury Attorneys
Defending the Rights of Individuals Injured in Forsyth County and Beyond
At Bettis Musgrove, we believe that individuals who have been injured by some other person, company, or entity deserve to recover damages after their accident. Though we can't undo the pain you've already suffered from as a result of your injuries, we can work towards securing the financial compensation you need from those responsible so you don't have to suffer financially. Traumatic brain injuries are some of the most serious injuries an individual can have, especially because they often involve long-term impairments and require lifelong medical care. We are passionate about giving our clients the most secure futures possible by calculating the costs of treatment and then pursuing optimal results with our resources and skills. Our Cumming traumatic brain injury attorneys genuinely cares for our clients and we are pleased to offer the personalized touch of a smaller, locally-based law firm.
Call (470) 347-1515 for a free consultation, or fill out our online form. We strive to provide you with a sense of calm and security during an uncertain time, offering accessible service, one-on-one consultations, and our friendly office dog.
The Dangers of a TBI
A traumatic brain injury (TBI) occurs when a jolt, blow, or penetration to the head causes an injury to the brain and affects over 1.7 million Americans every year. According to the Centers for Disease Control (CDC), a TBI is known as a "silent epidemic" because TBIs and their complications aren't always easy to notice and address.
A TBI can cause a range of short or long-term changes in the brain, depending on the nature of the accident and factors including where the head was struck and how much force was applied.
TBIs are extremely dangerous in that they can affect functional abilities including:
Language, including communication and understanding
Emotion, which can result in depression, anxiety, aggression, and personality changes
Sensation, such as sight and the ability to balance
Thinking, including memory and reasoning
TBIs can also cause epilepsy and increase the risk in individuals for one day developing brain disorders such as Parkinson's disease and Alzheimer's disease. They can also result in comas or the need or medically induced comas, and in some cases cause victims to lapse into a vegetative, or brain-dead, state.
Providing a Voice for the Vulnerable
TBIs are a type of catastrophic injury, meaning that they can be long-term and even permanent and require extensive care, from long hospital stays to medical equipment. Some TBIs are debilitating and require a spouse or other family member to stay home and be a caregiver. Our attorneysa passionate about pursuing financial compensation for those who have been injured by negligence so they can heal and provide for a better, stable future for themselves and their families.
With the help of our legal team, you may be able to recover the following damages:
Pain and suffering
Loss of wages or future earning capacity
Medical expenses such as surgeries, hospital stays, and more
Aftercare expenses, including physical therapy, medical equipment costs, and more
Disability benefits
Don't take a chance on securing the funds you're entitled to. You deserve to be helped by a law firm that cares for your well-being and has helped countless others who have experienced the same injuries you have.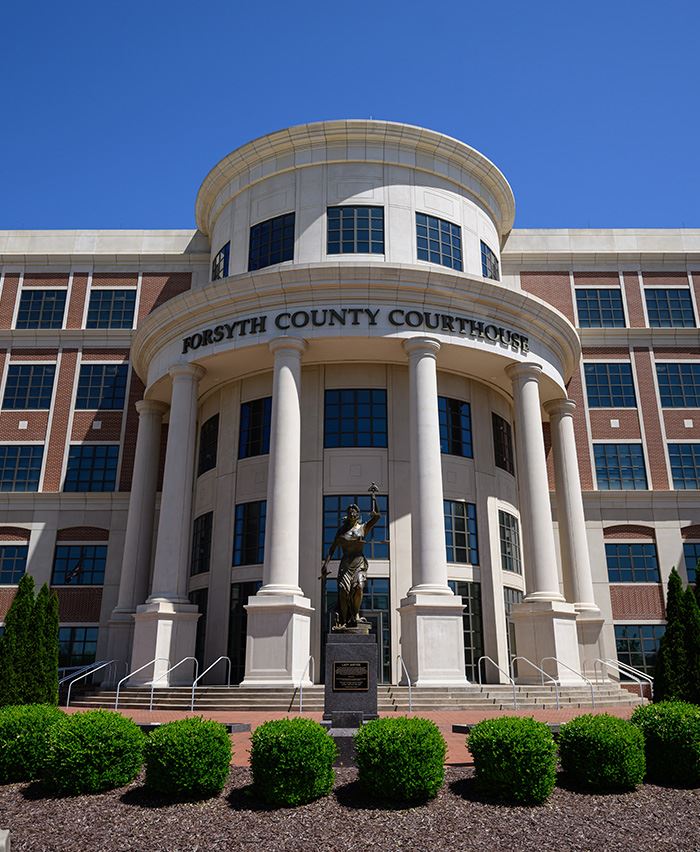 What Sets Our Lawyers Apart?
Why Clients Choose Us
Compassionate & Honest Representation

We provide personal service and care for each client in order to deliver the best results possible.

Available for Help 24/7

No matter the time of night or day, you can count on our firm.

Free Consultations Available

Learn how our injury lawyers can help during a free consult.

You Don't Pay Unless We Win

You don't pay our firm a dime unless we win for you.