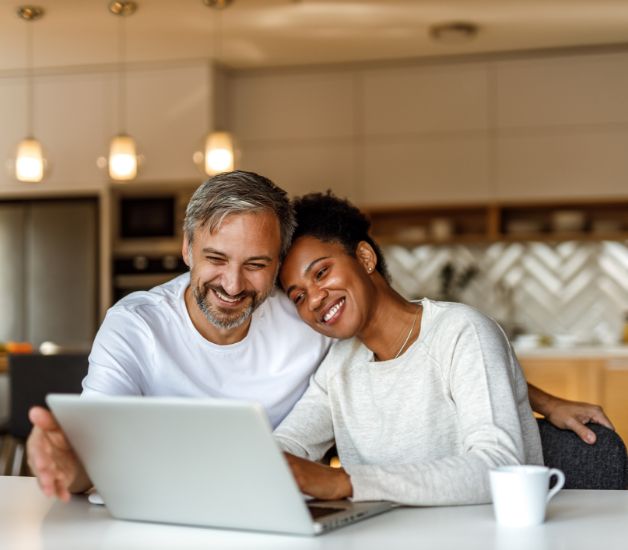 Personal Injury Attorneys in Cumming
24/7 Availability for Clients across Forsyth County
People automatically associate personal injury lawsuits with individuals seeking a windfall or trying to "game" the system at another's expense, and because of such, the benefit of a personal injury attorney is often overlooked. While those types of people certainly exist, at Bettis Musgrove, we make a special effort to represent only those people who truly need our help.
In doing so, we are able to devote more time to our clients and their issues, and in turn obtain more favorable results. Our Cumming personal injury attorneys take pride in our work because we believe we can help everyday people get the justice they deserve to recover from their injuries with as much ease as possible. Our goal is to change the way the public views personal injury lawsuits and personal injury lawyers.
Our team offers personalized legal services that only a small, devoted law firm can offer. Begin by calling (470) 347-1515 to schedule your free, no-obligation consultation, or contact us online.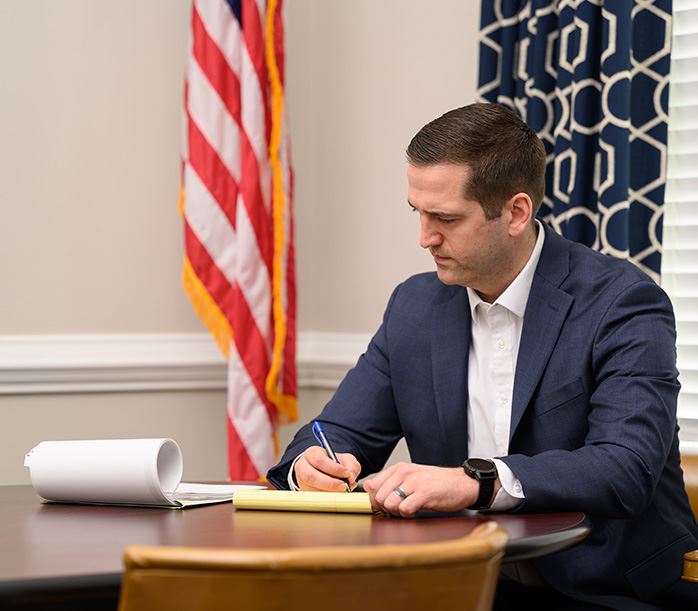 Our Services
Representing Injured Victims in Forsyth County
Offering Legal Aid in More Than Just Car Wrecks
We have found that most people automatically associate personal injury with car wrecks and back pain, but it is so much more.
Personal injuries can occur from:
Falling objects
Gun shots
Aggressive dogs
Aggressive people
Injuries can be as minor as bumps and bruises or may involve broken bones and injured muscles. In the most serious cases injuries may result in severed spinal cords, brain injuries, psychological injuries, dismemberment, disability, or even death.
What is clear is that personal injury claims are caused by the negligence, and sometimes intent, of others, who acted in a manner that they should not have and injured someone as a result. When this occurs, you should not have to worry about receiving treatment, paying medical bills, missing pay, or taking care of your body in the future.
How We Can Help
Injury Attorneys Dedicated to Your Recovery
While we understand that accidents happen, we also understand that those accidents, more often than not, cause pain, require time away from work and loved ones, necessitate extensive medical treatment, and can dramatically affect a person's life. Something as simple as a low impact rear-end collision can have a devastating impact on a spine, causing premature aging and unwanted pain.
No attorney can replace lost time, heal injured bodies, or cause an accident not to happen. Ultimately, the only remedy available to a person injured by the negligence of another is money. In order to secure the full amount of compensation you deserve to move on, you need to work with a law firm that takes the time to understand your story, as well as your needs and goals. As a small law firm, we're able to give you the attention you and your case require to achieve success. Our Forsyth County injury attorneys are accessible to all clients and can answer any questions or concerns you may have when you have them. You won't be passed off to a case manager at our firm.
Additionally, we can provide you with all the convenience you need while you focus on healing. This means that if you can't come to our office for your free consultation, we can come to you, whether you're recovering at home or in the hospital. Your health and well-being are our top priority.
Compassionate & Honest Representation

We provide personal service and care for each client in order to deliver the best results possible.

Available for Help 24/7

No matter the time of night or day, you can count on our firm.

Free Consultations Available

Learn how our injury lawyers can help during a free consult.

You Don't Pay Unless We Win

You don't pay our firm a dime unless we win for you.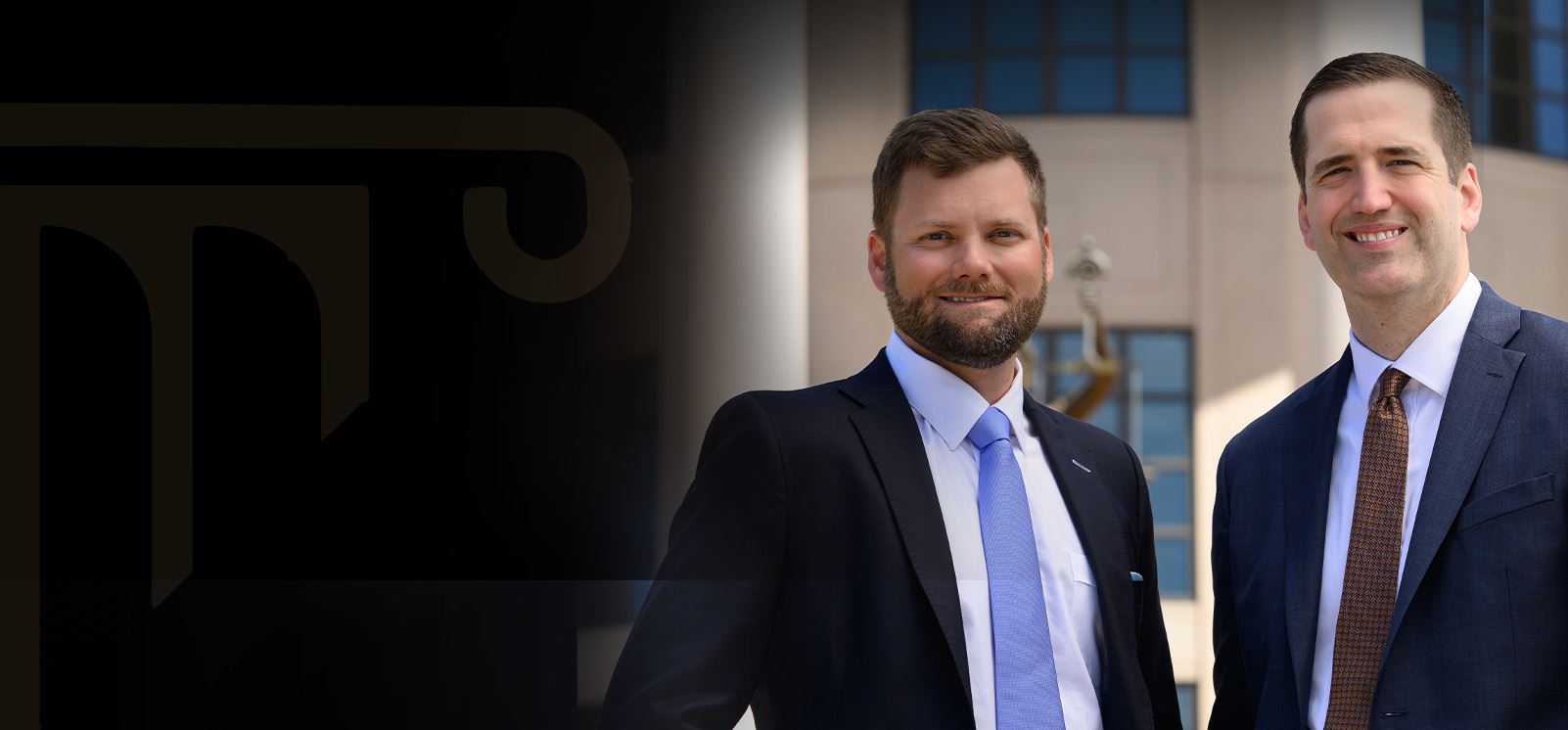 A Personal Attorney for Everyday People
We can help you every step of the way through your personal injury claim, and help you get the help and the best outcome that you and your family need. Call us today: (470) 347-1515.
Personal Injury Doesn't Always Result in a Lawsuit
A common misunderstanding is that all personal injury claims are lawsuits and all lawsuits are made against the at-fault party directly. While this may be true in some instances, the fact of the matter is that most personal injury claims settle long before lawsuits are needed through a demand process.
Additionally, most, if not all personal injury claims are investigated, defended, and ultimately paid by the insurance company for the negligent party – an organization whose only interest is protecting their bank accounts, not in making sure that you are compensated for your injuries. The only way to ensure that your claim is properly presented and financially maximized, as well as to ensure you are not taken advantage of by an insurance company, is with the assistance of counsel.
Healing begins when you contact our Cumming personal injury lawyers to handle your personal injury claim at (470) 347-1515. We offer compassionate service during a stressful time, and even have a friendly office dog to keep your mind at ease during your consultation.
Get to Know Us

Our firm is committed to helping you fight for fair compensation.

Clients We've Helped

Read what our former clients have to say about working with us.

Cases We've Won

Read through our victories and see the cases that we've handled.

Get Started Today

The sooner you contact us, the sooner we can start your case.