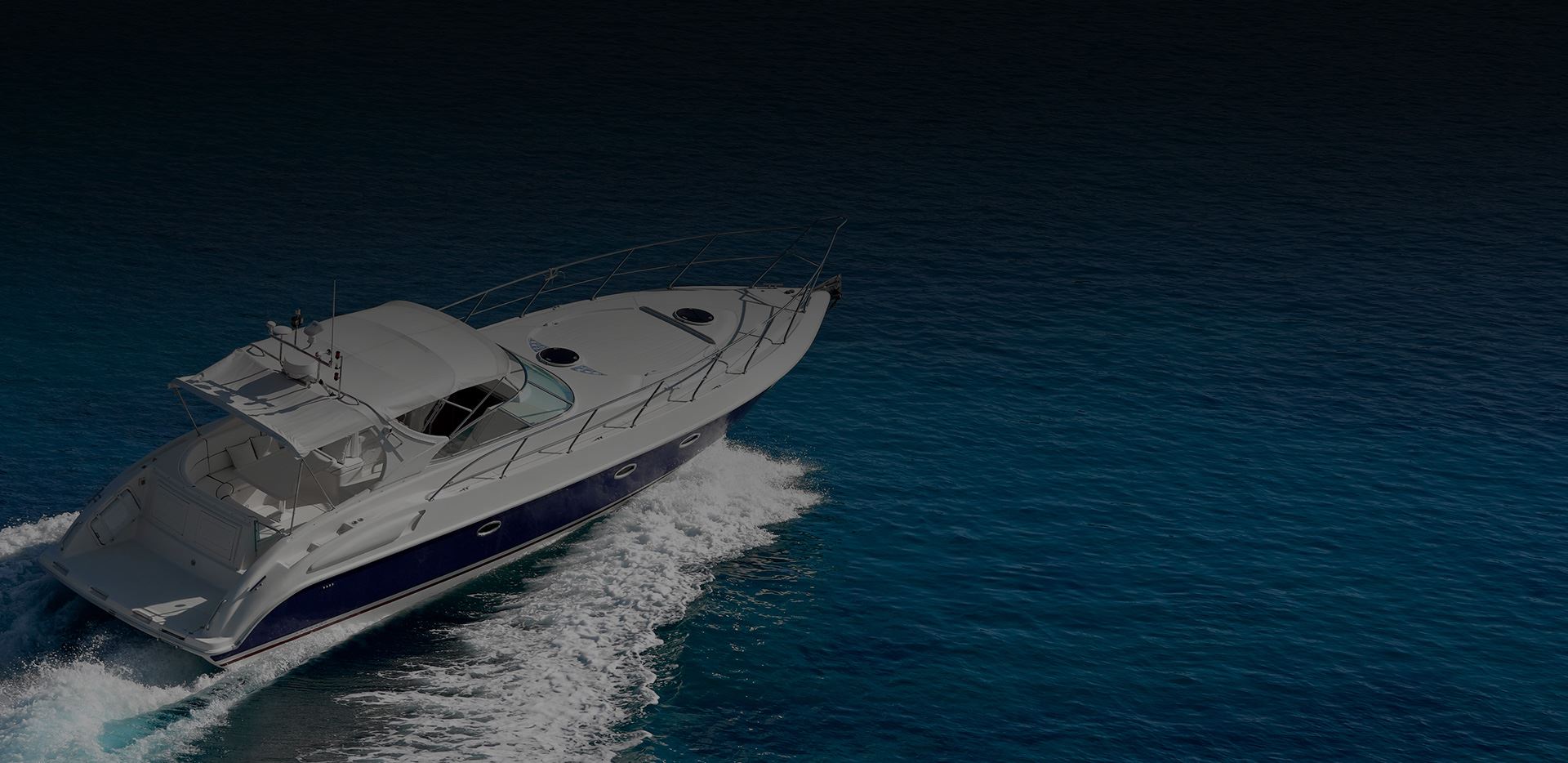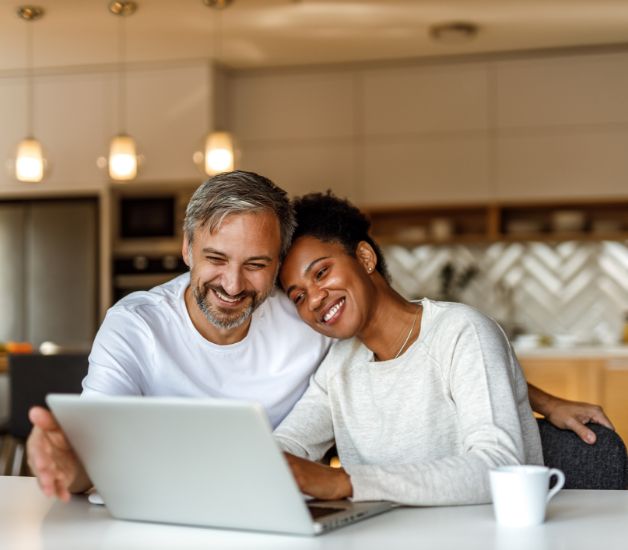 Cumming Boating Accident Attorneys
Aiding Individuals Injured in Georgia Waters
The great state of Georgia is known for its many lakes and rivers, as well as its coast, which is why countless individuals flock to the water annually, especially in the summer, to enjoy outings and adventures on boats and watercraft.
Unfortunately, this also means that our law firm has seen its fair share of boating accident cases. Though some accidents are unavoidable, there are many that are caused by someone's carelessness or negligence.
Bettis Musgrove is a local law firm that understands the types of accidents clients in Georgia can face. Our boating accident attorneys in Cumming are well-versed in boating accidents and has handled countless personal injury cases successfully. Our team always puts our clients' best interests first and makes sure they feel understood before we proceed with our work. You can trust us to achieve favorable results.
Our boating accident attorneys are ready to help you. Contact us online or call (470) 347-1515 today!
Common Types of Boating Accidents
There are many ways you can be injured in a boating accident. While on a river, lake, or at sea, it's just as important to remain alert when steering boats as it is when you're driving on the road. You're not the only person on the water – others around you depend on you to create a safe environment, but they can also be the ones to put you at risk, too.
Common accidents that occur on boats include:
Injuries caused by propellers
Injuries caused by inexperienced boat operators who aren't qualified or lack valid licenses
Head-to-head collisions between boats and jet skis as a result of overcrowding, speeding, and not being mindful of staying within your channel on the water
Accidents caused by overloading
Accidents caused by defective or malfunctioning boats
Collisions with docks and buoys
Nighttime accidents as a result of improper lighting
Failure to carry safety equipment on board
Many of these accidents are caused by carelessness or a lack of experience. Even when you're going out on a boat for a casual party or even just for an hour-long cruise, you must be prepared at all times and aware of your surroundings. Some accidents are also caused by intoxicated boating. Georgia prohibits individuals from driving boats of they have a blood-alcohol content of 0.08% -- the same requirements applied to drivers of cars.
Contact our team online or at (470) 347-1515 for a free consultation. The sooner you call us, the sooner you can cover your costs and focus on the healing process.
Why Do I Need a Boating Accident Lawyer?
Our boating accident attorneys can protect your potential case and help you pursue the maximum amount of compensation possible. Georgia boating laws can be complex and require a trained eye to understand and interpret the nuances of the laws and your unique situation. Additionally, the people or entities who caused your boating accident most likely have insurance companies that are always looking for ways to undermine claims and avoid paying compensation.
Our team may be small, but we have the necessary experience, skills, and resources needed to build your claim and secure payment for damages. We can investigate the scene of your accident and negotiate a settlement that offers benefits for you and your family.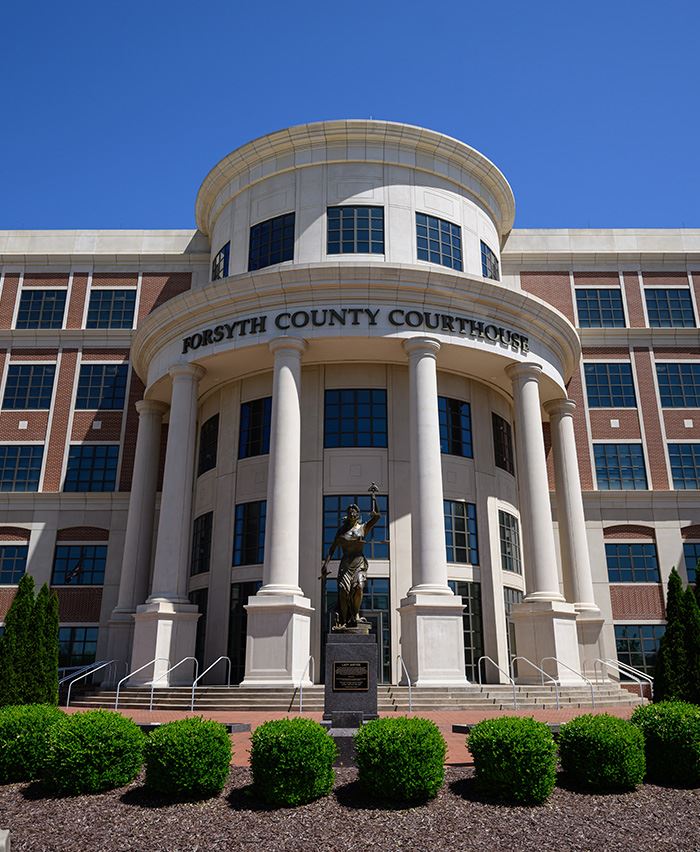 What Sets Our Lawyers Apart?
Why Clients Choose Us
Compassionate & Honest Representation

We provide personal service and care for each client in order to deliver the best results possible.

Available for Help 24/7

No matter the time of night or day, you can count on our firm.

Free Consultations Available

Learn how our injury lawyers can help during a free consult.

You Don't Pay Unless We Win

You don't pay our firm a dime unless we win for you.