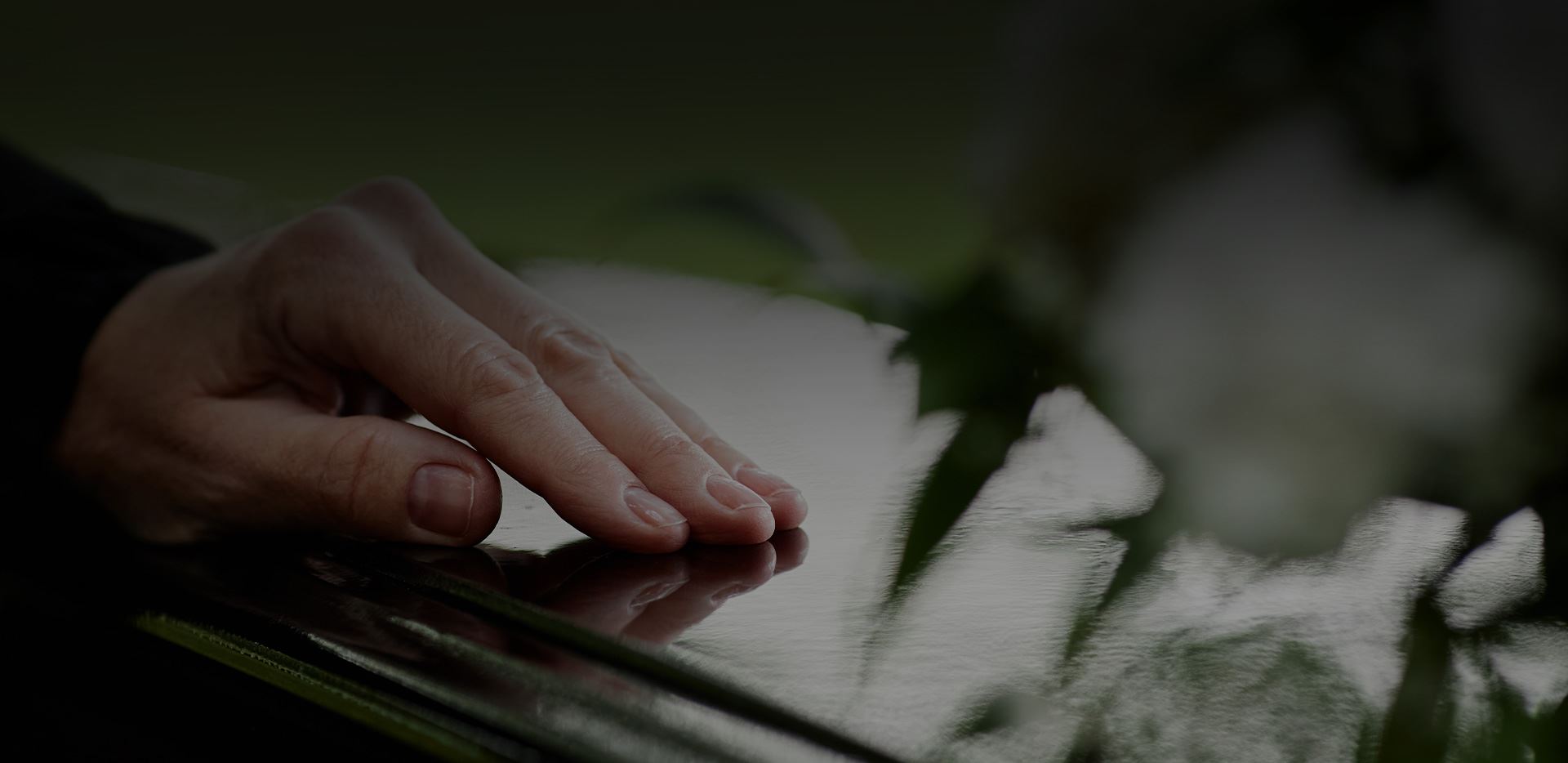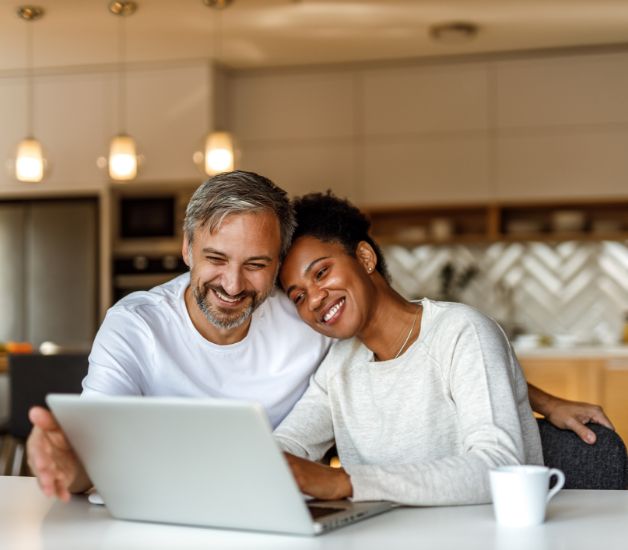 Wrongful Death Attorneys in Cumming
Supporting Grieving Families During a Challenging Time
One of the most painful experiences a family can go through together is losing a loved one, especially if their loved one was taken away from them suddenly in an accident. Unexpected loss involves a wide range of emotions, including depression, anger, and helplessness. If your family member's accident was caused by negligence, your family may be entitled to seek compensation for your losses in a wrongful death lawsuit.
Though compensation can't bring back the person you love or reduce your pain, it can at least help your family pay for damages so you can focus on healing. Bettis Musgrove is available and accessible to clients in need. Our wrongful death attorneys in Cumming provides personalized, compassionate service to all clients throughout Forsyth County and can pursue justice on behalf of your family.
Contact us online or by phone at (470) 347-1515 to take advantage of your free, no-obligation consultation. We're available 24/7 for our clients in need.
Georgia Wrongful Death Statute
According to O.C.G.A. § 51-4-2. family members who have lost a loved one due to the negligence of another have a right to file a claim for "the full value of the life of the decedent." Typically claimants have two years from the date of their loved one's passing to file a claim.
This time limit is called the statute of limitations, and in the case of wrongful death claims there are specific situations which can lengthen this two year time clock. In all cases, if you fail to file a claim within the given time period you will most likely lost your right to do so. This is why it is important to speak to a Cumming wrongful death lawyer about your claim as soon as possible.
What is Wrongful Death?
A wrongful death claim can be filed after a person dies due to another person or entity's negligence. Wrongful death claims can arise from a variety of fatal accidents, including auto accidents, boating accidents, premises liability, and more. A wrongful death claim can be filed if a person dies immediately in the accident, or passes away from their injuries while in the hospital.
At-fault parties that are commonly sued by surviving family members of the deceased individual include:
Drivers and employers in auto accidents
Designers or builders of damaged or faulty roads
Product manufacturers or designers
Bars, restaurants, and other establishments that served alcohol to impaired drivers
It's important to note that in certain cases, some people or agencies can be immune from wrongful death lawsuits. Some federal laws provide immunity to parties in railroad crashes and product liability cases involving defective medical devices. Hiring and consulting a wrongful death lawyer can help you determine if you're able to legally and successfully file a claim against the at-fault party in your unique case.
Don't hesitate to get help. Contact our firm by calling (470) 347-1515 today to speak to a member of our firm during a free consultation.
Damages We Recover
As a law firm working on behalf of everyday people, we understand that your finances may have taken a hit from damages related to your loved one's accident. You may have had to pay out-of-pocket for medical bills, and your family may have been financially dependent on the deceased and have now lost income.
Our attorneys have the resources and skills needed to strengthen your claim and hold negligent parties responsible for damages, including:
Medical bills such as costs of ambulances, hospital stays, and surgeries
Funeral and burial expenses
Lost wages or loss of income
Loss of companionship
We meet our clients one-on-one because you deserve individualized attention and accessibility from the get-go. Your case impacts your family's future and we want to help ensure that it's a secure and healthy one.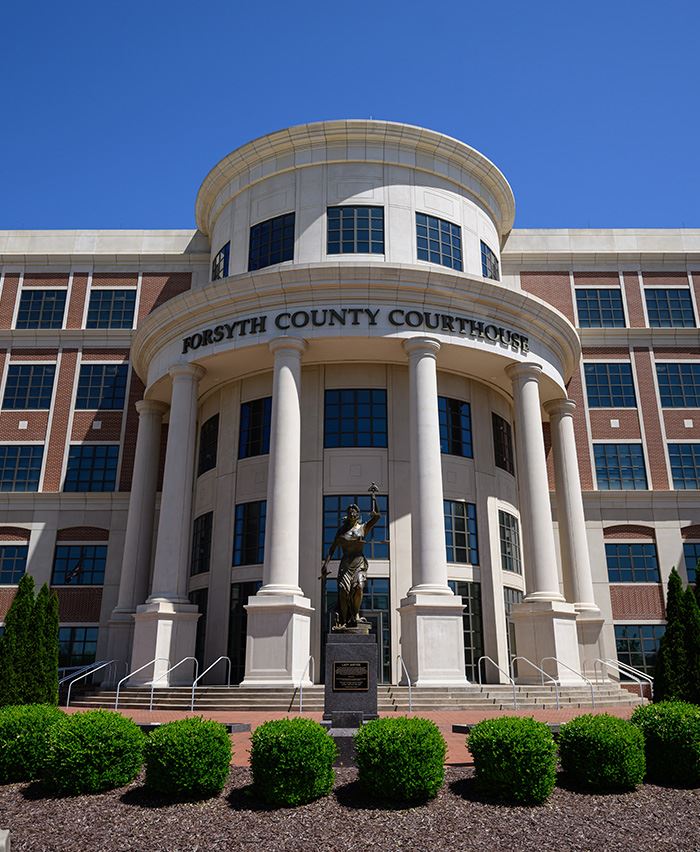 What Sets Our Lawyers Apart?
Why Clients Choose Us
Compassionate & Honest Representation

We provide personal service and care for each client in order to deliver the best results possible.

Available for Help 24/7

No matter the time of night or day, you can count on our firm.

Free Consultations Available

Learn how our injury lawyers can help during a free consult.

You Don't Pay Unless We Win

You don't pay our firm a dime unless we win for you.