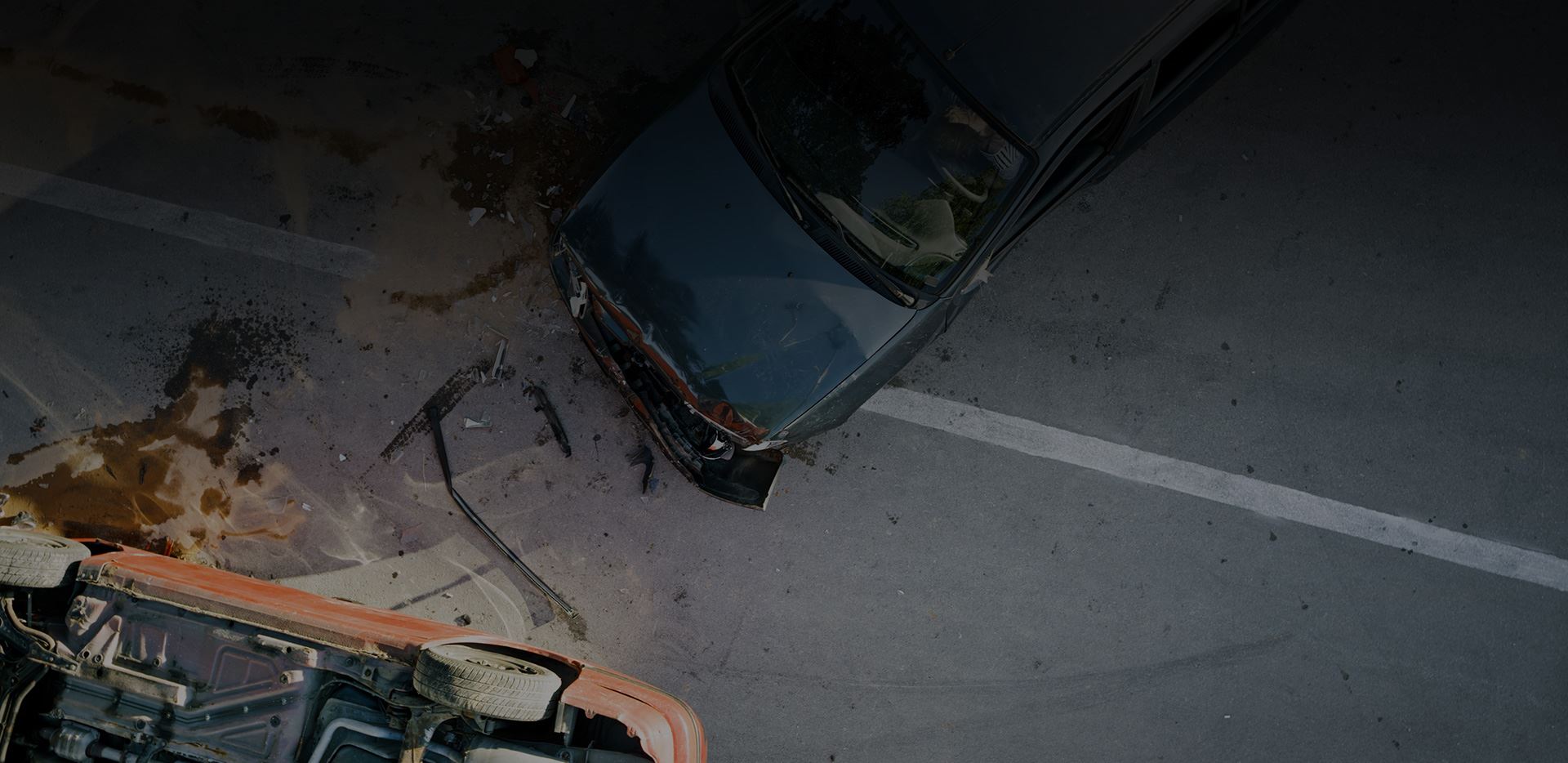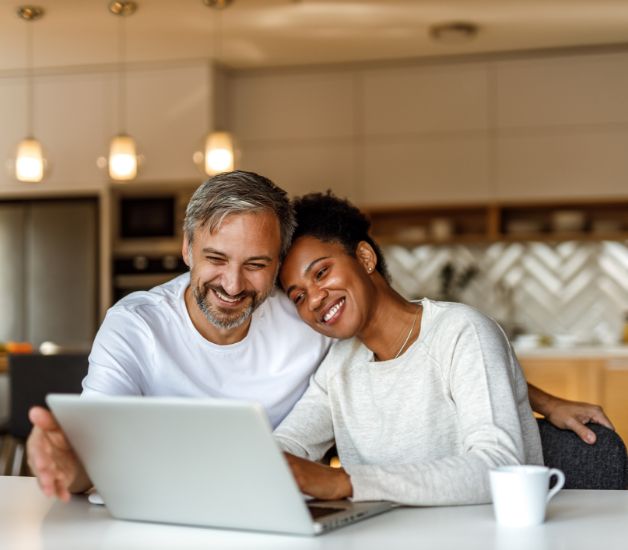 Cumming Car Accident Attorneys
Millions Recovered for Injury Victims
Car accidents can be devastating – not just because they can cause painful and serious injuries, but because they can take an emotional and financial toll on those who are injured. Dealing with trauma is a difficult process and having to worry about paying medical bills and car repairs only adds to the amount of stress you may be feeling. Could you navigate the complexities of Georgia car accident laws while recovering from a car accident?
You deserve to be supported during this time by a team of Cumming car accident attorneys that can not only secure the compensation you need to recover from your accident, but also provide you with the personalized attention only a small law firm can offer.
Bettis Musgrove offers just that, and so much more. Our car accident attorneys represents individuals and families in Cumming and is well-versed on Georgia laws. When you hire our team, we go to great lengths to make sure we understand your needs and goals and that they are achieved.
Statute of Limitations for Car Accidents in Georgia
If you have been injured in a car accident, you may be wondering how long you have to file your claim. According to Georgia Code section 9-3-33, you have two years to file a car accident claim before the statute of limitations ends. If the statute of limitation does end before you file a claim, you will most likely lose your right to file and a claim and your right to recover compensation along with it.
There are some exceptions that can change this two-year time period so it's important to speak to an attorney about your case as soon as you can. Our Cumming car accident law firm offers free consultations, so you have nothing to lose by contacting Bettis Musgrove today.
Begin the recovery process today by calling (470) 347-1515 to schedule your free, no-obligation consultation with a Cumming car accident lawyer. We offer compassionate service during an understandably difficult time.
Is Georgia A No Fault State For Car Accidents?
No, Georgia is a "fault state" when it comes to car accidents, which means that the party responsible for an accident is the one who pays damages, through an insurance carrier.
This liability system is directly opposite a "no-fault state" in which both parties file a claim with their own insurance carrier regardless of who is at fault. In a no-fault system it is more difficult to file a personal injury claim.
Georgia's Comparative Fault Rule
While an at-fault system allows an injured party to pursue compensation without as many hurdles, more often than not, an accident is caused by more than one party. In these cases, Georgia follows a "comparative fault" rule.
This means that an injured party who is partially responsible for an accident can file a claim as long as the other party is more at fault for causing the accident than they are.
In this type of claim the percentage of responsibility a defendant is found to bear will also be deducted from their overall compensation.
For example, if you are found to be 10% at fault for the accident that caused your injuries your total compensation awarded to you by the court will also be reduced by 10%. Learn more about Georgia car accident laws and how we can help you by contacting us today.
What Does Liability Insurance Cover?
In Georgia, like in most states, it is mandatory for drivers to have car insurance coverage to protect themselves and others on the road. Proof of insurance must be provided upon request by law enforcement officials. Georgia's minimum auto insurance requirements include liability coverage with the following limits: 25/50/25. This means that drivers must have at least $25,000 in bodily injury coverage per person, $50,000 in bodily injury coverage per accident, and $25,000 in property damage coverage per accident. Additionally, if you have a financed vehicle, your lienholder may require you to have physical damage insurance, including collision and comprehensive coverage, in addition to liability coverage. It's important to note that liability insurance only covers damages or injuries caused by the insured party to others and does not provide coverage for personal injuries or property damage. It consists of two components: bodily injury (BI) liability and property damage (PD) liability. BI liability covers medical expenses and funeral costs resulting from an accident in which the insured party is at fault, while PD liability covers damages to another person's property. By understanding these liability insurance limits, drivers can ensure compliance with the legal requirements and have a clear understanding of the coverage provided by their policy.
Is Liability Coverage Good Enough to Cover an Accident?
In certain situations, the coverage provided by liability insurance may fall short of covering all the expenses incurred after an accident. For instance, medical bills and car repair costs can quickly add up, surpassing the limits of liability coverage. This is where the expertise of a car accident attorney becomes invaluable. By consulting with an attorney, you can explore additional avenues to secure the necessary funds to address these expenses. An experienced car accident attorney understands the complexities of Georgia laws and can guide you through the legal process, ensuring your rights are safeguarded. They will assess the details of your case, gather evidence, and work diligently to pursue maximum compensation on your behalf. Whether through negotiating with insurance companies or representing you in court, an attorney will advocate for your best interests, aiming to secure the financial resources needed to cover medical bills, car repairs, and other related costs. It is crucial to seek legal assistance after an accident to ensure that you receive the compensation you rightfully deserve and to navigate the legal complexities effectively.
Should I Hire a Cumming Car Accident Lawyer?
The answer to the question many people ask themselves after an accident is, yes! Even if your accident seems minor it's important to speak to an attorney! While there are many reasons for this, some of the main ones are:
You may be suffering from injuries more severe than you realized at the time of the accident. Some injuries don't reveal themselves for a couple days, or sometimes, weeks after an injury is sustained.
The car accident claim process can be complicated and long. There is also a statute of limitations in Georgia that must be adhered to. If certain deadlines are not met you may lose your right to recover compensation completely.
Insurance companies, as much as you'd like to believe they are, are not on your side. They are first and foremost a business that most often seeks to protect their bottom line. Our firm on the other hand is dedicated to fighting for the maximum compensation you deserve.
We offer free consultations, so you have nothing to lose. Call us today and learn how we can help you.
Can I File A Car Accident Claim After Insurance Pays?
Most insurance companies include in their settlements that no additional compensation will be paid out after the initial settlement amount, so once you agree to a settlement it's usually difficult to recover anything else.
If you have been offered a settlement agreement, or if you have already signed one, call Bettis Musgrove today to talk about your case with our experienced firm.
Common Causes of Car Accidents
Car accidents are extremely common in the United States – 6 million car accidents occur in the country every year, injuring more than 3 million people. Though there are some outside factors that can contribute to accidents like poor weather conditions and road hazards like fallen trees or animals that dart into the street, most car accidents are caused by human error.
Car accidents are typically caused by the following forms of negligence:
Speeding: Cars that speed are more likely to lose control of their vehicles when responding to a road hazard or making turns. Additionally, speeding reduces a driver's response time, meaning that they don't have as much time to stop or slow down behind vehicles as cars driving the speed limit do. Cars driving at high speeds also cause more disastrous accidents and injuries because of their force.
Impaired driving: Drunk driving is one of the leading causes of car accidents, as it seriously impairs a driver's ability to focus on the road and make safe decisions. Drunk drivers tend to be distracted, which is why they often drive through stop signs and red lights. Additionally, they can be prone to speeding and falling asleep at the wheel, causing them to lose control of their vehicles or drift into other lanes and colliding with nearby vehicles.
Distracted driving: Phones and social media are a constant presence in our lives, which means texting and talking on the phone while driving are common (and illegal) behaviors. Doing anything besides concentrating on the road and your surroundings while driving is considered negligent and can prevent you from seeing and responding to an emergency situation.
Contact our firm today for a free consultation with a Cumming car accident lawyer. Our firm is ready to help you!
Our Team Can Help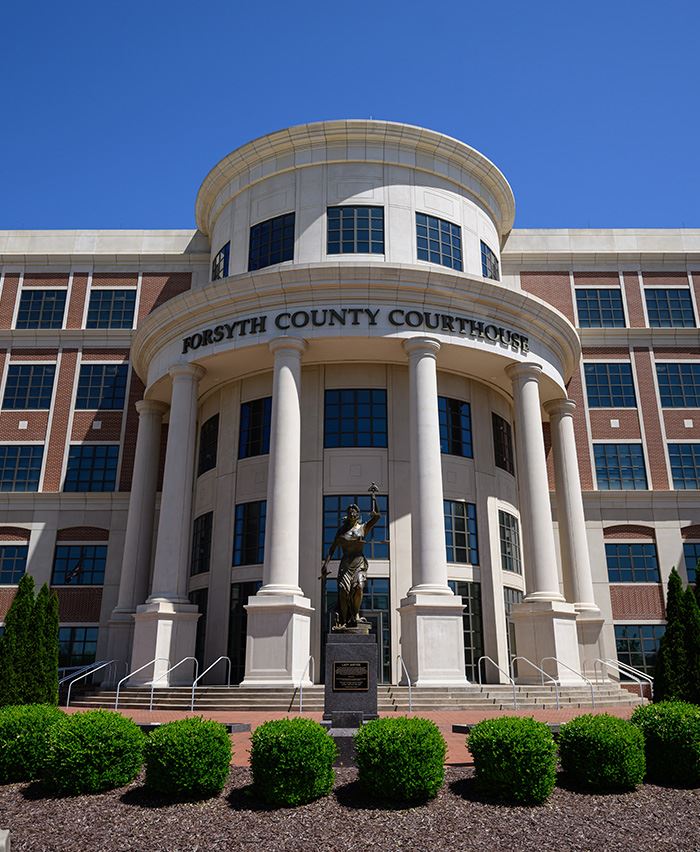 What Sets Our Lawyers Apart?
Why Clients Choose Us
Compassionate & Honest Representation

We provide personal service and care for each client in order to deliver the best results possible.

Available for Help 24/7

No matter the time of night or day, you can count on our firm.

Free Consultations Available

Learn how our injury lawyers can help during a free consult.

You Don't Pay Unless We Win

You don't pay our firm a dime unless we win for you.