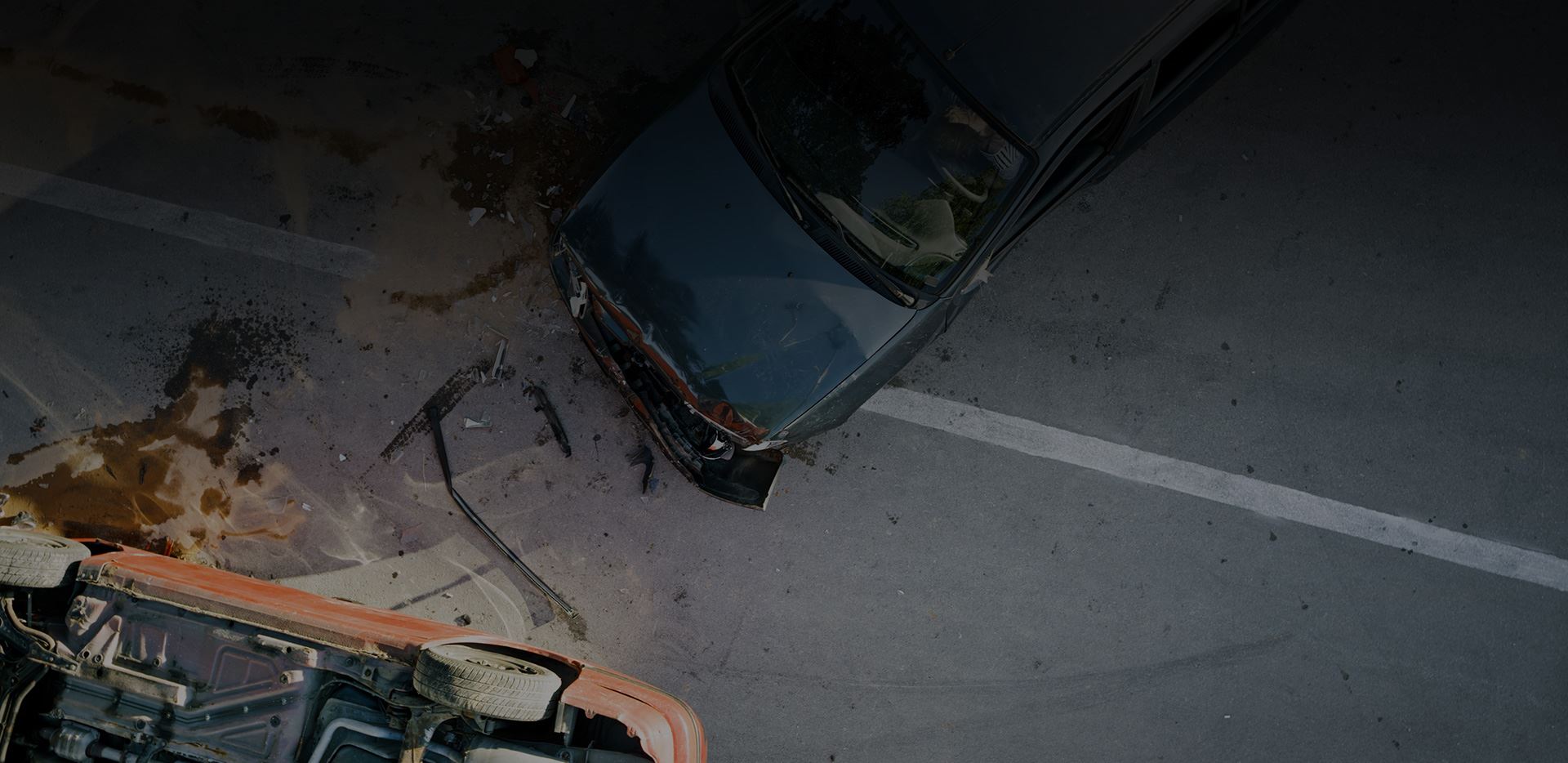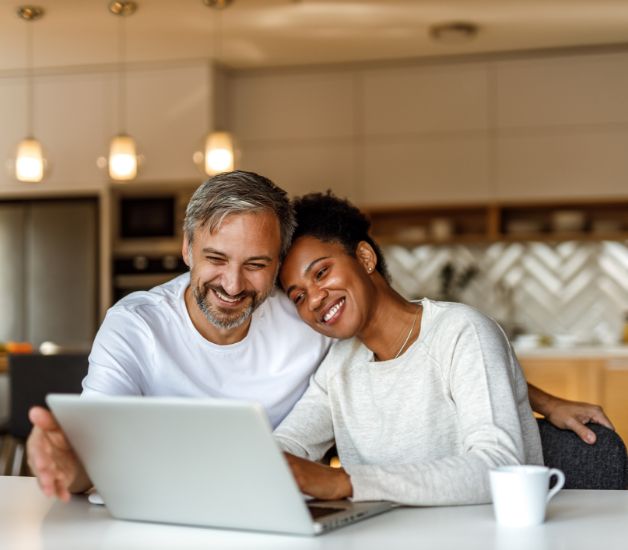 Alpharetta Drunk Driving Accident Lawyers
Expert Legal Advocacy in Fulton County
Drunk driving is a preventable cause of car accidents, and it is also a leading cause of death in the United States. According to the National Highway Traffic Safety Administration (NHTSA), On a daily basis, approximately 37 individuals in the United States lose their lives in tragic drunk-driving accidents. This alarming statistics translates to one person per every 39 minutes. Shockingly, the year 2021 witnessed a devastating increase of 14% in alcohol-related traffic fatalities, with a total of 13,384 lives claimed. It is crucial to emphasize that all these fatalities were entirely avoidable.
At Bettis Musgrove, our Alpharetta drunk driving accident lawyers are committed to holding negligent drivers accountable for the harm they cause. We know how to effectively navigate the legal process to obtain the compensation you deserve for all of your losses.
If you were injured or if your loved one lost their life in a drunk driving accident, you should not have to shoulder the burden of the resulting financial and emotional stress. Our team is here to help you every step of the way.
Contact us online or call (470) 347-1515 to request an initial consultation.
Common Injuries in Drunk Driving Accidents
Drunk driving accidents often result in serious injuries, including:
Traumatic Brain Injuries (TBIs): The force of a collision in a drunk driving accident can lead to severe head injuries, impacting cognitive function and daily life.
Spinal Cord Injuries: Victims may suffer spinal cord injuries, resulting in paralysis or significant impairment.
Broken Bones and Fractures: The impact of a crash can cause fractures and breaks, requiring extensive medical treatment and rehabilitation.
Internal Injuries: Organ damage and internal bleeding are common in high-impact collisions, necessitating immediate medical attention.
Soft Tissue Injuries: Whiplash, strains, and sprains are common soft tissue injuries, causing pain and discomfort.
Emotional Trauma: The emotional toll of a drunk driving accident can be immense, leading to conditions such as post-traumatic stress disorder (PTSD) and anxiety.
These injuries can lead to long-term health issues and significant financial burden.
Liability in Drunk Driving Accidents
Under Georgia law, multiple parties may be liable for your injuries in a drunk driving accident. This could include:
Impaired Driver: The drunk driver is typically the primary party at fault, and criminal charges may be filed against them.
Establishments: Georgia has dram shop laws that may hold establishments liable for overserving alcohol to visibly intoxicated individuals who later cause accidents.
Third Party: Any third party that may have contributed to the accident may also hold some liability.
Our attorneys will work tirelessly to identify all liable parties and hold them accountable.
Why Choose Bettis Musgrove?
At Bettis Musgrove, we believe in fighting for justice for victims of drunk driving accidents. Our dedicated team has the knowledge and experience to handle these complex cases effectively, and we are committed to pursuing the maximum compensation possible for our clients.
If you or a loved one has been injured in a drunk driving accident, don't face it alone.
Contact the Alpharetta drunk driving accident lawyers at Bettis Musgrove by calling (470) 347-1515 today for a consultation. Let us help you on the road to recovery.
What Sets Our Lawyers Apart?
Why Clients Choose Us
Compassionate & Honest Representation

We provide personal service and care for each client in order to deliver the best results possible.

Available for Help 24/7

No matter the time of night or day, you can count on our firm.

Free Consultations Available

Learn how our injury lawyers can help during a free consult.

You Don't Pay Unless We Win

You don't pay our firm a dime unless we win for you.