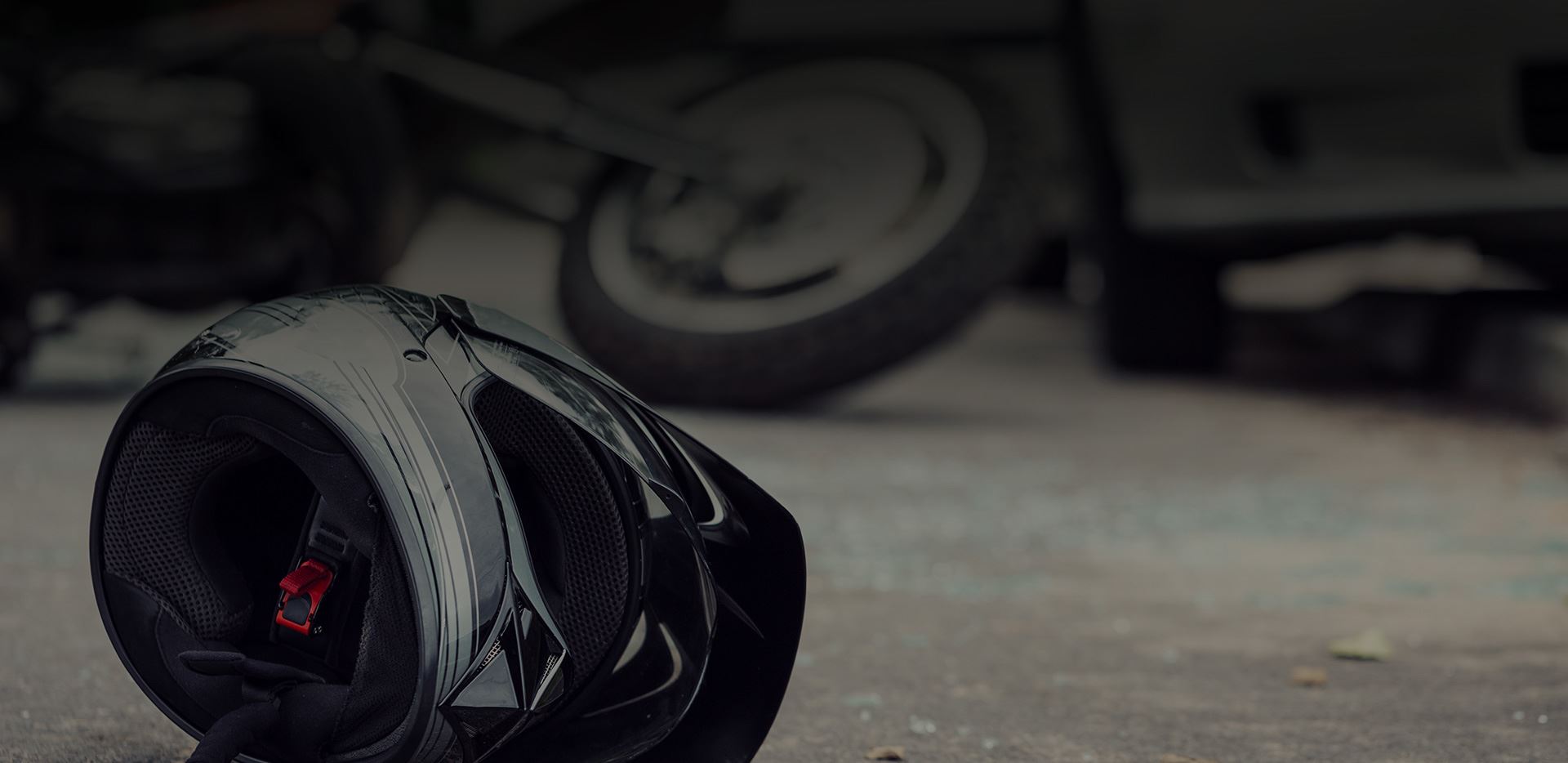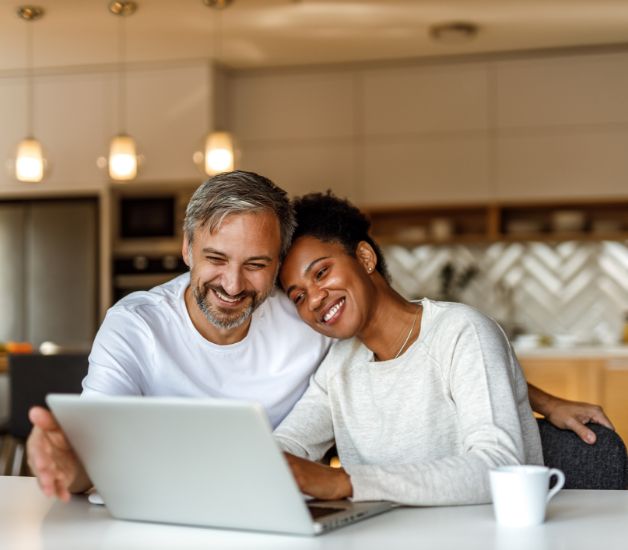 Cumming Motorcycle Accident Attorneys
Pursuing Fair Compensation for Everyday People in Forsyth County
Motorcyclists face additional dangers on the road and are at higher risk of experiencing serious injuries in an accident than drivers and passengers of other vehicles are. Even when motorcyclists are experienced and practicing safe riding techniques, this can't prevent other drivers from behaving recklessly and causing accidents.
According to the Insurance Information Institute, motorcyclists are 29 times more likely to sustain fatal injuries than car passengers after an accident. Motorcyclists don't have seatbelts that can strap them into their motorcycles, nor do they have airbags that can limit damage and injuries.
As a result, being struck by a vehicle that weighs at least 3,000 pounds can have devastating effects. Bettis Musgrove is here for motorcyclists who have been injured by negligence. If you need to secure financial compensation, our Cumming motorcycle accident attorneys can help you.
Contact us online or call us at (470) 347-1515 for a free, no-obligation consultation with our dedicated attorneys. Having handled countless motor vehicle accidents, including motorcycle crashes, we know how to build a strong case.
Why Don't Motorcycles Have Seatbelts?
Simply put, the reason that there are no seatbelts on motorcycles is because it is the safer option for the riders.
How does it make sense for cars to be safer with seatbelts if motorcycles are safer without them?
If a car gets into an accident and the passengers do not have their seatbelts on, they are likely to be battered around inside of that car OR thrown outside of it, whereas a common occurrence with motorcycle accidents is that the rider be thrown off of the bike, which avoids them being battered around with the bike.
As we know, motorcycles are notorious for sliding under vehicles because they are on two wheels. If a rider were strapped to this bike, the rider would be substantially more harmed than if they had been able to separate from the bike prior to this happening.
Common Causes of Motorcycle Accidents
While some may think motorcyclists are reckless can cause their own accidents, statistics show that 75% of all motorcycle accidents involve at least one car. The reality is that many drivers are responsible for motorcycle accidents when they behave recklessly or are distracted.
Common causes of motorcycle accidents involving other vehicles include:
Speeding: Speeding is one of the leading causes of all motor vehicle accidents and can severely reduce the reaction times of drivers. Speeding can also cause drivers to lose control of their vehicles, especially on sharp turns, resulting in them spinning out and potentially striking other vehicles and motorcyclists.
Distracted driving: Drivers who aren't paying attention to their surroundings can easily miss a motorcyclist riding up alongside them or not be able to react in time to road hazards or stopped or slowed traffic. Drivers are increasingly distracted by their phones and many still take calls and text while driving.
Impaired driving: Driving under the influence causes many preventable accidents. Drunk drivers are slower to respond to hazards and slowed traffic and are more prone to speeding and failing to adhere to traffic laws such as stopping at stop signs and red lights. Some drunk drivers fall asleep at the wheel and drift over lanes and sometimes into oncoming traffic.
Right of way violations: Many cars strike motorcyclists when they fail to yield to their right of way while making turns. Though motorcyclists have a right to be on the road like any other car, some drivers still fail to acknowledge their rights and often cut them off on the road or drive too closely behind them.
Holding At-Fault Parties Responsible
While drivers are often held responsible for damages after motorcycle accidents, there are some cases where manufacturers and government agencies can be at fault. If a faulty or broken part, like poor braking, caused the motorcycle accident, the manufacturer of that part can be held responsible for the defect. Similarly, motorcyclists can be injured as a result of traveling on uneven and damaged roadways, which are supposed to be maintained and kept safe by governments and other institutions.
Regardless of who is at fault, motorcycle accidents can be expensive to recover from, which is why it's important to hire an attorney. Our lawyers can estimate how much your case is worth and use resources and experience to begin gathering evidence that can support your claim. Motorcyclists can have economic damages covered, such as lost wages and earning capacity, medical expenses, and property damage, as well as non-economic damages, including physical pain and suffering and mental anguish. We can hold negligent drivers responsible so they don't harm others on the road again.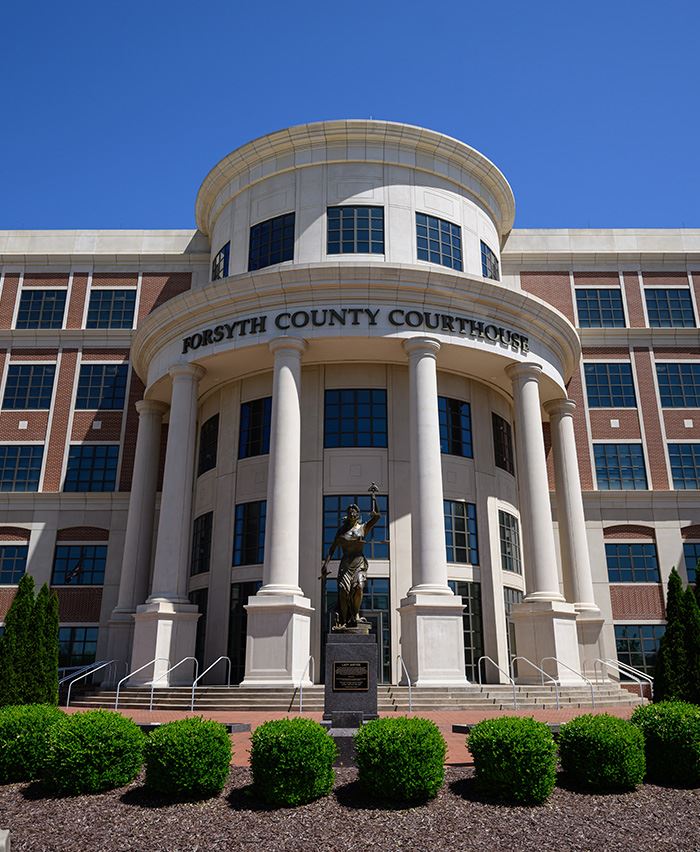 What Sets Our Lawyers Apart?
Why Clients Choose Us
Compassionate & Honest Representation

We provide personal service and care for each client in order to deliver the best results possible.

Available for Help 24/7

No matter the time of night or day, you can count on our firm.

Free Consultations Available

Learn how our injury lawyers can help during a free consult.

You Don't Pay Unless We Win

You don't pay our firm a dime unless we win for you.