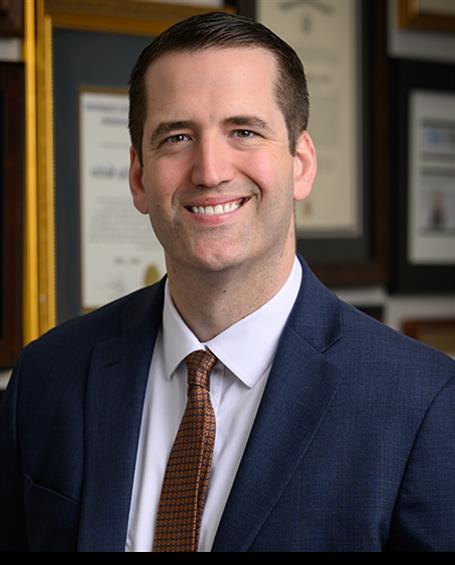 Spenser Bettis Founder and Managing Partner
Bio
Experienced Representation Focused on Results
Spenser Bettis is a founding Partner of Bettis Musgrove. He is a fifth generation Forsyth County native and graduated from Forsyth Central High School. After high school, he obtained his bachelor's degree in criminal justice from the University of Georgia and served his community as a police officer. It was this experience that led him to pursue a law degree. He attended Mercer Law School, where he was a Dean's list recipient, participated in the Honor Court as its Chief Justice and was president of the National Security Law Society. During law school, Spenser also worked at the Bibb County Solicitor General's Office, where he gained valuable courtroom experience.
In addition to his civil legal career, Spenser also currently serves as a JAG in the Georgia Army National Guard. Shortly after graduating from law school, Spenser deployed as a Captain to Afghanistan in support of Operation Freedom's Sentinel, where he served as an advisor to the Afghan National Army. For his outstanding service, Spenser is a recipient of the Bronze Star Medal.
Upon returning home from his deployment, Spenser began practicing law locally with his father, where he gained a wealth of knowledge and expertise ranging from business law, landlord-tenant law, probate and probate litigation, estate planning to civil litigation. He has quite a lot of courtroom experience and truly enjoys advocating for clients in the courtroom.
Spenser has a passion for helping people and serving his community. He brings this commitment to Bettis Musgrove and his clients.
In his free time, Spenser prioritizes his faith and his family, who are all local to the area. Spenser is the youngest of three siblings. He is married to his wife, Kristen and they have one daughter, Olivia. He enjoys traveling, playing with his daughter, golfing, running and working out.