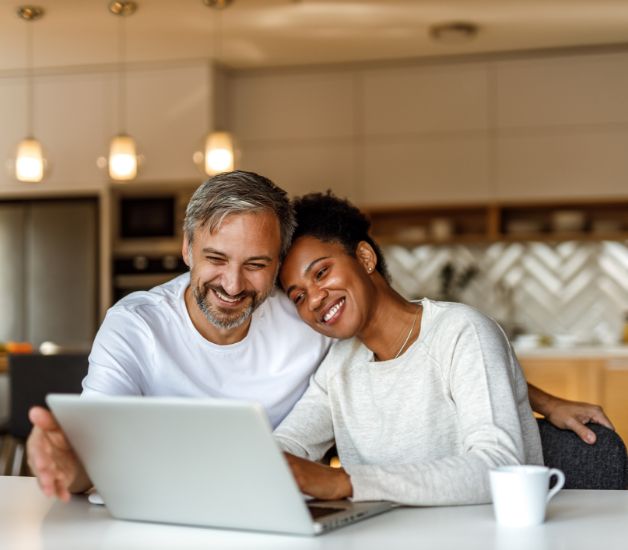 Cumming Premises Liability Attorneys
Holding Property Owners Responsible
Premises liability is one of the most common grounds for personal injury claims in the U.S. and in Georgia. Many types of accidents fall under this umbrella term because premises liability refers to a case in which an individual is injured on someone else's property as a result of that owner's negligence. However, just because it's a common injury case, that doesn't necessarily mean that you deserve to be injured.
If you or a loved one was harmed on someone's property, whether by slipping and falling, being attacked by a dog, or more, you can turn to the compassionate premises liability attorneys in Cumming. Bettis Musgrove is devoted to serving injured individuals and families in our community. As a small and local law firm, we're able to personalize our legal services and meet with clients one-on-one to provide them with the care and support they need during a difficult time. You deserve a lawyer who cares for your well-being and understands your needs and goals.
Common Types of Premises Liability
Though our team has successfully handled a variety of premises liability cases, we've determined several common types of accidents that lead to premises liability lawsuits.
Common accidents include:
Dog attacks: Dog bites are considered premises liability because they often occur on someone's property. Dog owners have a responsibility to keep visitors and others safe, even in their own backyard. If, for instance, you were an invited guest in someone's backyard, the owner is still obligated to keep you safe from attacks.
Swimming pool accidents: According to the Centers for Disease Control (CDC), accidental drownings kill 10 people per day in the U.S., a majority of them children aged 14 and younger. Children are less likely to know how to swim and more likely to wander off and fall into pools before parents and adults can notice and respond. Property owners are often encouraged to have lifeguards on duty during pool hours and to lock their gates when the pools are closed. More owners are now investing in pool covers to prevent drownings.
Slip and fall accidents: Slip and falls are one of the most common types of accidents occurring on unsafe premises and are the leading cause of injuries and deaths in older adults. Slip and falls can happen anywhere, from in parking lots to office environments to grocery stores.
Call (470) 347-1515 for a free consultation with our Forsyth County lawyers, or fill out our online form. We're available to answer questions and concerns for clients 24 hours a day, 7 days a week.
What Sets Our Lawyers Apart?
Why Clients Choose Us
Compassionate & Honest Representation

We provide personal service and care for each client in order to deliver the best results possible.

Available for Help 24/7

No matter the time of night or day, you can count on our firm.

Free Consultations Available

Learn how our injury lawyers can help during a free consult.

You Don't Pay Unless We Win

You don't pay our firm a dime unless we win for you.