Alpharetta Personal Injury Lawyer
Representing Injury Victims in Georgia
When life takes an unexpected turn due to someone else's negligence, the consequences can be physically, emotionally, and financially overwhelming. If you have suffered injuries due to the carelessness or recklessness of another partaker, you deserve justice. At Bettis Musgrove, we stand by your side as experienced Alpharetta personal injury lawyers, ready to advocate for your legal rights and pursue the compensation you rightfully deserve.
---
Call Bettis Musgrove today at (470) 347-1515 or contact us online to schedule a consultation with our personal injury attorney in Alpharetta.
---
What Damages Could Be Recovered in a Personal Injury Claim?
In the aftermath of an accident, it's vital to understand the potential damages that can be recovered through a personal injury claim. Damages can encompass various aspects of your life, aiming to restore you to the position you were in before the incident occurred. Our Alpharetta personal injury attorneys are dedicated to helping you recover the following types of damages:
Medical Expenses: From initial emergency care to ongoing treatment, medical bills can pile up quickly after an injury. Our legal team strives to secure compensation that shields current and future medical expenses related to the accident.
Lost Income: If your injuries have led to missed workdays or diminished earning capacity, you may be entitled to compensation for the income you've lost and the potential income you could have earned had the accident not occurred.
Pain and Suffering: Physical and emotional pain endured after an accident can be profound. While harder to quantify, our personal injury lawyers are skilled in calculating the appropriate compensation for your pain and suffering.
Property Damage: In cases where your personal property, such as a vehicle, has been damaged due to someone else's negligence, we work to recover the costs of repairing or replacing the property.
Loss of Consortium: If your injuries have greatly affected your relationships with your spouse or family members, you may be eligible for compensation to address the loss of companionship and support.
How to Prove Negligence?
Proving negligence is a cornerstone of a successful personal injury claim. To establish negligence, our Alpharetta personal injury lawyers employ a rigorous process that involves:
Duty of Care: The responsible party owed you a duty of care.
Breach of Duty: The liable party breached their duty of care through actions or inactions. This breach could be a failure to uphold safety regulations or negligence in performing a task.
Causation: A forthright link between the breach of duty and the injuries you sustained. It's crucial to prove that the negligence directly caused your damages.
Damages: The actual damages you suffered as a result of the accident. This can include physical injuries, emotional distress, and financial losses.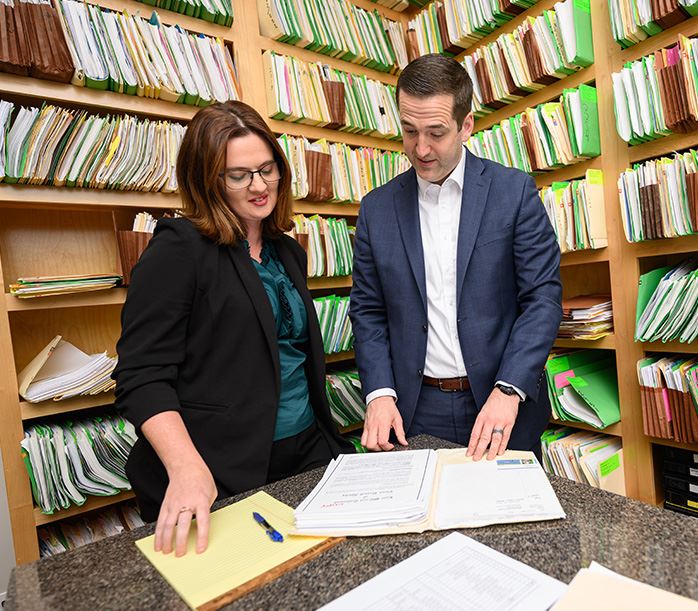 Navigating the impacts of a personal injury can often be overwhelming, but you don't have to do it alone. During such a vulnerable time, it is best to seek legal assistance from a trusted professional like those at Bettis Musgrove. Our Alpharetta personal injury attorneys are devoted to helping you pursue justice and obtain the compensation you deserve.
Contact Our Alpharetta Personal Injury Attorney Today
When facing the legal complexities of a personal injury claim, having a compassionate and knowledgeable legal advocate by your side can make all the difference. At Bettis Musgrove, our Alpharetta personal injury lawyers are devoted to fighting for your rights and helping you secure the compensation you deserve. Don't let the burden of medical bills, lost income, and emotional distress hold you back. Our experienced legal team is here to provide you with the strong representation you need during this challenging time.
---
Contact Bettis Musgrove today to get started with our Alpharetta personal injury lawyer.
---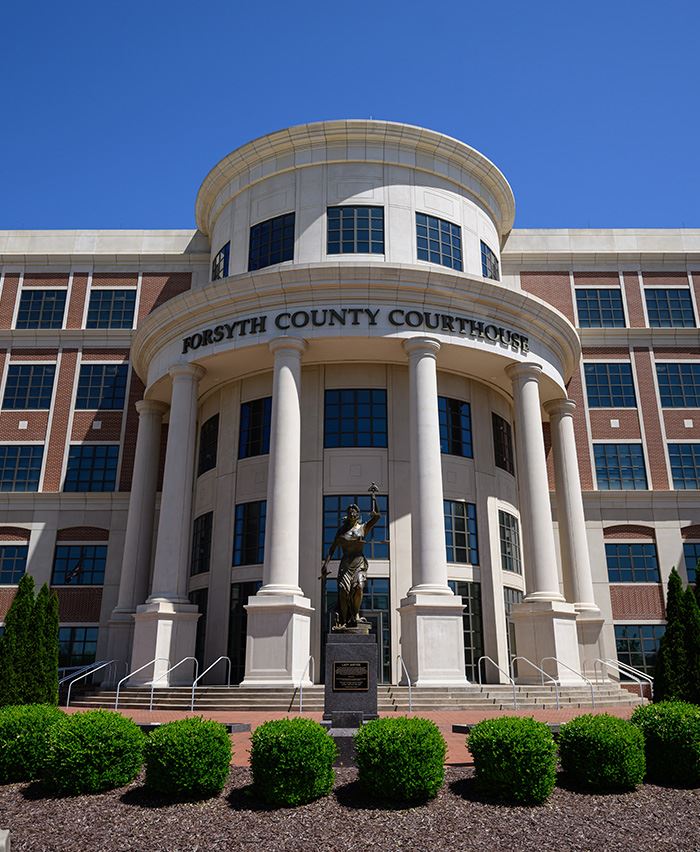 Compassionate & Honest Representation

We provide personal service and care for each client in order to deliver the best results possible.

Available for Help 24/7

No matter the time of night or day, you can count on our firm.

Free Consultations Available

Learn how our injury lawyers can help during a free consult.

You Don't Pay Unless We Win

You don't pay our firm a dime unless we win for you.