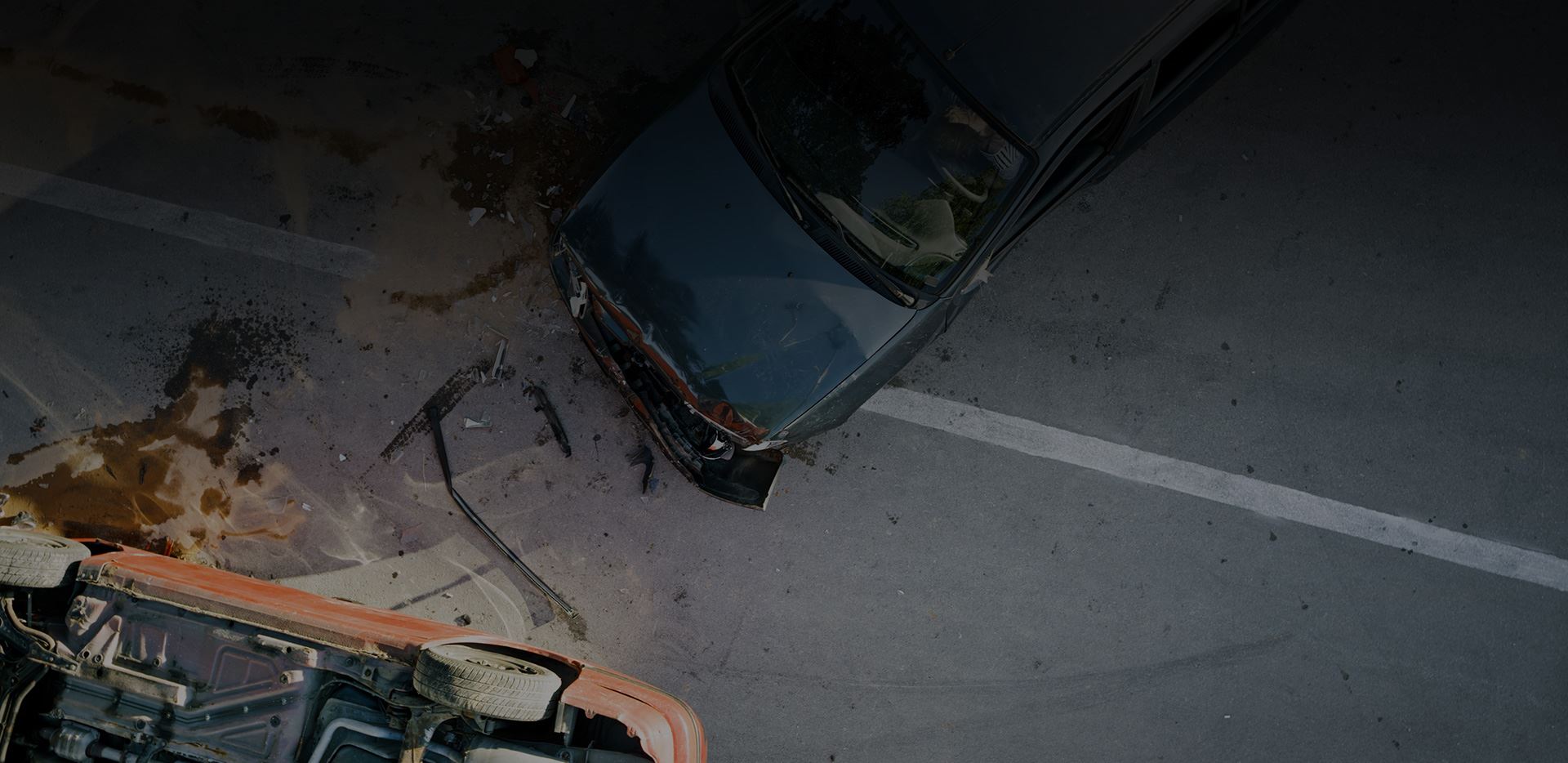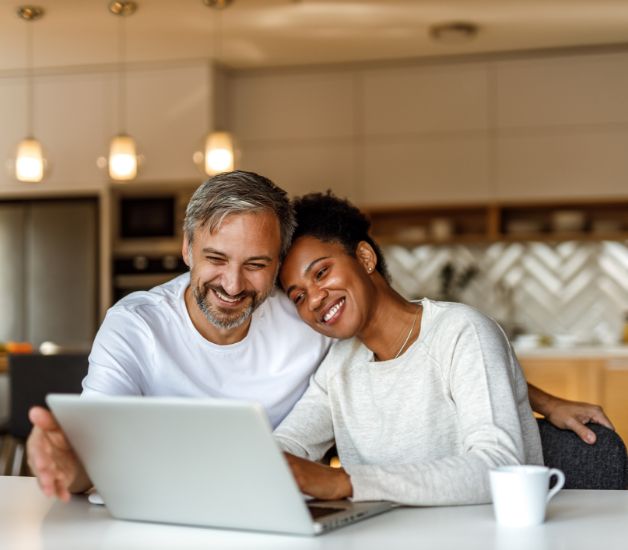 Cumming Catastrophic Injury Attorneys
Accessible & Caring Legal Services in Forsyth County
All injuries caused by accidents are inconvenient and can be painful and emotionally challenging to recover from, but life can feel significantly harder and sometimes helpless if you've been seriously injured. Catastrophic injuries can take longer to recover from and can cost tens of thousands of dollars to treat, especially if your injuries require long-term or lifelong care.
Our Cumming catastrophic injury attorneys are here to make sure our clients don't pay one cent for their damages after an accident caused by the mistakes of others. Bettis Musgrove offers compassionate legal representation for individuals who have been severely injured in accidents ranging from car accidents to premises liability cases. We can work to reduce your amount of suffering by filing your injury claim and holding the negligent responsible for the pain they've caused you.
Contact us online or by phone at (470) 347-1515 for a free consultation. Our team is available 24/7 to answers any of our clients' questions and concerns.
What is a Catastrophic Injury?
A catastrophic injury is an injury that is so severe, it can result in long-term disability and sometimes permanent debilitation. It can also prevent a victim from performing any work, including any work they may have held prior to their accident.
Common catastrophic injuries include:
Catastrophic injuries are more common than you'd think. According to the Centers for Disease Control and Prevention, the U.S. had a reported 2.87 million traumatic brain injury (TBI) hospitalizations in 2014, and nearly 500,000 people on average are treated in hospitals each year for burn injuries.
These injuries can impact your functional abilities and prevent you from performing the daily tasks you once took for granted. Paralysis, for example, may require you to be restricted to a wheelchair, while a brain injury can cause memory loss, impaired motor functions, and even result in a coma or vegetative state.
Common Accidents Resulting in Catastrophic Injuries
There is an endless number of ways an individual can be severely injured, as virtually all accidents can cause brain trauma, paralysis, and other catastrophic injuries depending on the factors involved.
Statistically, there are some common causes of catastrophic injuries that our team has seen from clients, including:
Regardless of the type of accident that occurred, it's crucial that victims immediately seek medical treatment and collect as much evidence as possible that can be used to support their claim, including photos of injuries and other damages, medical records, witness statements, and crash reports, if it was an auto accident. Hiring a catastrophic injury attorney is beneficial in countless ways, one being that an attorney can collect this evidence so you can concentrate on resting and healing.
Call (470) 347-1515 to start on your case. Our Cumming catastrophic injury attorneys have helped countless clients recover after their accidents and can be your voice during a challenging time.
Guiding Clients to Recovery
Individuals who are dealing with catastrophic injuries may find themselves in debt after accruing medical bills, lost wages, and property damage. Our attorneys have guided countless clients towards a stable future by securing the compensation they need to pay for economic and non-economic damages associated with their injuries.
We can recover expenses that include:
Medical treatment, including hospital stays, surgeries, medications, and more
Lost wages and future earning capacity
Assistance from caregivers or home aides
Pain and suffering
Loss of enjoyment of life
Often, individuals with catastrophic injuries don't end their medical treatment once their injuries are treated. They often require a caregiver or their spouse to leave their jobs in order to help them at home with basic tasks and household chores. Catastrophic injuries impact the rest of your life, which is why it's important to hire a catastrophic injury lawyer who can calculate your deserved amount of compensation.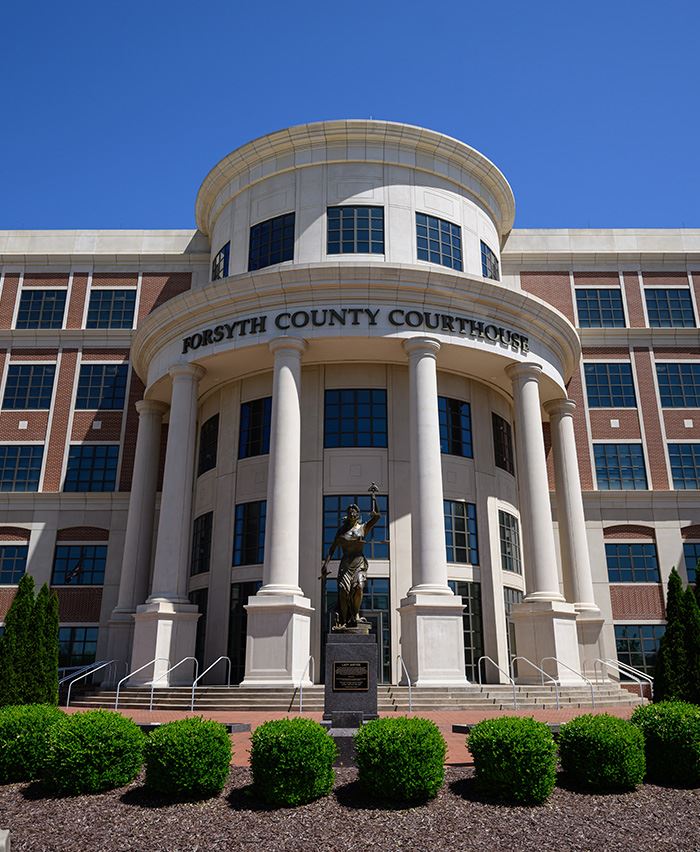 What Sets Our Lawyers Apart?
Why Clients Choose Us
Compassionate & Honest Representation

We provide personal service and care for each client in order to deliver the best results possible.

Available for Help 24/7

No matter the time of night or day, you can count on our firm.

Free Consultations Available

Learn how our injury lawyers can help during a free consult.

You Don't Pay Unless We Win

You don't pay our firm a dime unless we win for you.