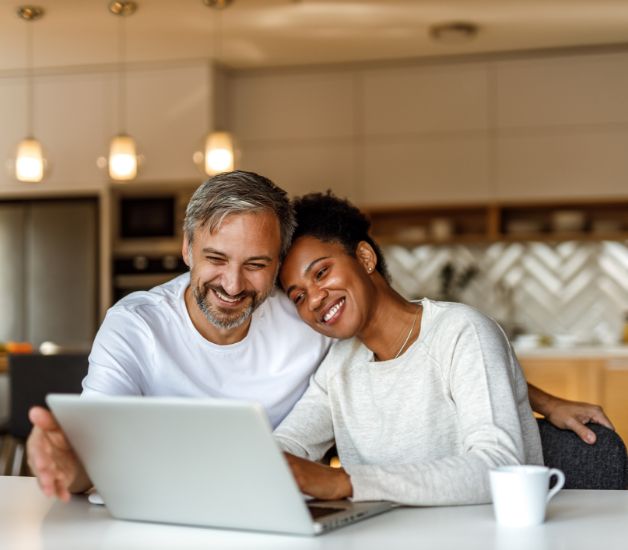 Truck Accident Attorneys in Cumming
By Your Side After Serious Injuries
Truck accidents cause major damage. Due to their size, weight, and force, an accident can involve multiple other vehicles, destroy cars, and severely injure or kill their occupants. Of the 4,136 people who died in truck accidents in 2018, 67% were occupants of cars and other passenger vehicles, according to the Insurance Institute for Highway Safety (IIHS). For people injured by trucks, holding the correct party responsible for damages is of the utmost importance in order to heal.
There are medical bills to be paid and vehicle damage to repair, and sometimes, these expenses can add up to tens of thousands of dollars, especially if your injuries are so serious that you require extensive medical treatment. Bettis Musgrove strives to handle matters concerning financial compensation so our clients can rest assured knowing the future isn't hopeless. Our Cumming truck accident attorneys are on the side of everyday people and works to return clients to their everyday lives as soon as possible. Whether you are in Alpharetta or Forsyth County, we are here to help!
Common Types of Truck Accidents
Because trucks are much bigger and heavier than passenger vehicles and are often hooked up to trailers, the types of accidents that can occur are unique and deadly. It's important to immediately seek medical attention if you were in a truck accident before you do anything else, as these accidents typically cause catastrophic injuries like burns, amputations, spinal cord and neck injuries, and head and brain damage.
Common truck accidents that lead to injuries and fatalities include:
Rollovers: If a driver loses control of their truck by speeding, making sharp turns, or hydroplaning, it can slide and roll over onto its side or roof and bring down other vehicles with it.
Jackknifing: A jackknife accident occurs when a rig folds itself so the cab makes a 90-degree angle with the trailer. This is usually caused when a driver brakes quickly and hard, and the weight of the trailer brings it against the cab.
Underrides: One of the most dangerous types of accidents, an underride collision occurs when a truck stops suddenly and smaller vehicles behind it become lodged under the trailer.
What Are the Hours of Service Regulations?
Truck drivers are required to follow more regulations than other motor vehicles since truck accidents can cause so much damage in the event of an accident. One of these truck driver specific rules, are called the hours of service regulations. This rule was mainly created to prevent fatigued driving which is a major cause of accidents. According to the hours of service regulations truck drivers can:
Work 14 hours maximum in a day but can only drive for 11 hours of these hours. The remaining time must be spent on rest or meal breaks.
Must rest for at least 10 consecutive hours before starting a new workday
Are required to take days off work at regular intervals
Who is Liable After a Truck Accident?
The party most often held legally responsible for an accident is the trucking company. There are many reasons for this, but the main one is that trucking companies are often caught requiring or encouraging their drivers to break regulations in order to save their company money or time. In some cases the truck driver is held liable, particularly if the accident was caused directly by their negligence, such as driving while drunk. Although it happens less often, there are other parties that can be found liable such as a truck manufacturer or cargo loading team. Have questions? Bettis Musgrove is experienced in investigating truck accident claims and is ready to help you today.
Why Do I Need A Truck Accident Lawyer?
Recovering proper compensation after a truck accident without the help of an experienced attorney can be very difficult. Trucking companies are often backed by top-tier attorneys whose job is to protect trucking company, and in turn, keep you from recovering the compensation you deserve. Call today to learn more about how we can help you.
Contact us online or call us at (470) 347-1515 to schedule your same-day, free consultation. Our legal team is available 24/7 for our clients and can provide the personalized attention you deserve.
What Sets Our Lawyers Apart?
Why Clients Choose Us
Compassionate & Honest Representation

We provide personal service and care for each client in order to deliver the best results possible.

Available for Help 24/7

No matter the time of night or day, you can count on our firm.

Free Consultations Available

Learn how our injury lawyers can help during a free consult.

You Don't Pay Unless We Win

You don't pay our firm a dime unless we win for you.