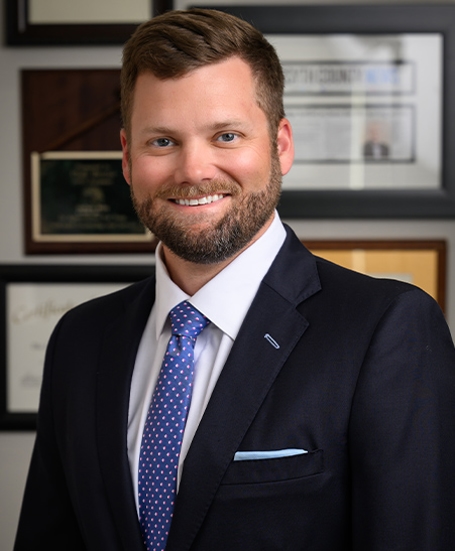 Ben Musgrove Founder and Managing Partner
Bio
Trusted Attorney for the People in Forsyth County
Ben Musgrove is the founder and managing member of Bettis Musgrove. Having begun his journey at the University of West Georgia where he graduated in 2007 with a biology degree and thereafter earning his Master's degree in biomedical science from the Philadelphia College of Osteopathic Medicine in 2010, Ben decided that his skill set and interests actually rested in helping people with their everyday needs, not in curing their illnesses. As such, Ben enrolled in law school and began learning how he could best serve his community.
Following law school, Ben was hired as an associate at a law firm in Atlanta, where he was fortunate enough to learn from several brilliant attorneys and experience a wide variety of legal issues in many jurisdictions across Georgia. It was then that Ben began to hone his skills and focus on personal injury matters.
More About Ben
Having developed a tremendous understanding of personal injury law, and experienced great success, Ben decided to open his own shop near his home in Forsyth County. Ben realized that the field of personal injury law was lacking in personal representation, with much of the practice being handled by paralegals and assistants. As such, he decided he would start a firm focused on the individual, providing personal service, direct contact, and a strategy based on maximizing the client's experience.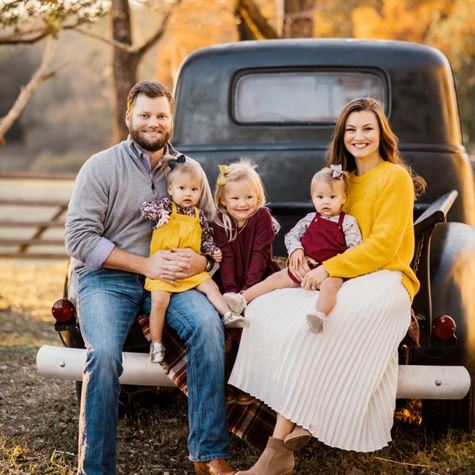 Ben now focuses his practice on helping what he calls "everyday people": folks who are just like him but do not have a law degree. In doing so, he believes he is carrying out his purpose in life, serving people who have been involved in an accident that was no fault of their own.
Millions Recovered for Clients
Thus far in his career, Ben has helped hundreds of clients achieve the goal of being made whole, obtaining millions of dollars in settlements and verdicts for his clients as their personal injury lawyer.
He handles cases that include car accidents, truck accidents, motorcycle accidents, boating accidents, premises liability cases such as slip and fall accidents, catastrophic injuries including traumatic brain injuries (TBIs), and wrongful death cases.
More Than a Car Accident Lawyer
A lifelong native of Georgia (except for a few months in Vail, Colorado after college), Ben was raised in what he proclaims as "God's Country," Carrollton, Georgia. Ben is the oldest of four children and possesses a devout love for his family.
He is married to the former Jessica Smith of Buford, Georgia, and has planted roots with his beautiful wife in their now home of Forsyth County, Georgia. Ben and Jessica have four amazing little girls named Kate, Amelia, Emma, and Hannah and his dog that oftentimes accompanies Ben to the office, Birdie.