About Us Representing Injured Victims in Georgia
About Bettis Musgrove
Local Cumming Law Firm Working for Everyday People
Bettis Musgrove serves Georgians in personal injury and wrongful death cases with the goal of providing excellent service. We know that being injured or losing a loved one due to another's negligence, carelessness, or intentional wrongdoing can be devastating.
You may be physically out of commission for days, weeks, or months while being unable to work, putting a serious strain on your finances. Medical expenses can mount while you struggle to recover. You may also suffer emotional trauma from what you have endured. In the most serious cases, catastrophic injuries can change your life forever, affecting its quality, your livelihood, your psychological health, and more.
Find out how Bettis Musgrove can help you with a free personal injury or wrongful death consultation. Call (470) 347-1515 to make an appointment with Ben or Spenser today.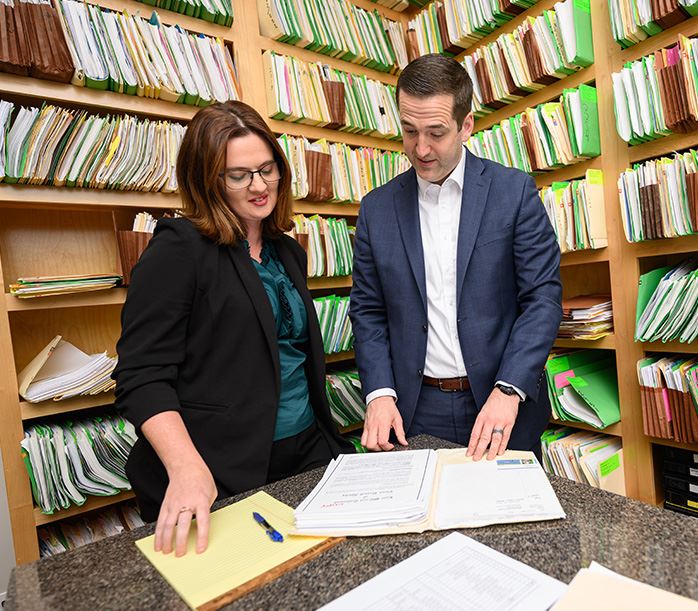 Meet Our Attorneys
Spenser Bettis
Spenser Bettis graduated from Mercer Law School, where he participated in the Honor Court as Chief Justice, and as president of the National Security Law Society. He also worked at the Bibb County Solicitor's Office while in law school to gain additional practical and courtroom experience.
After graduating from Forsyth Central High School in 2007, he obtained his bachelor's degree in criminal justice from the University of Georgia in 2012. Upon obtaining his bachelor's degree, he served his community as a police officer, while also serving in the Georgia Army National Guard.
As a Captain in the Army National Guard, Spenser deployed to Afghanistan shortly after graduating from law school in support of Operation Freedom's Sentinel, where he served as an advisor to the Afghan National Army. For his outstanding service, Spenser is a recipient of the Bronze Star for the support he provided during his deployment to Afghanistan.
He was admitted to the Georgia Bar in 2018.
Ben Musgrove
Ben graduated from the University of West Georgia in 2007 with a biology degree. He then earned a master's degree from the Philadelphia College of Osteopathic Medicine in 2010. However, Ben felt a true calling to help people facing legal challenges.
Ben went to law school and discovered how he could best help people in the community. After graduation, he worked as an associate under the guidance of experienced attorneys at an Atlanta law firm. It was there that he discovered his passion for personal injury law.
Since then, Ben has focused on providing representation to people who face serious physical, financial, and legal challenges from unexpected injuries. As such, he has helped countless Georgians to recover from accidents by securing favorable compensation through his representation in settlements and trial verdicts.
What We Do
Bettis Musgrove handles personal injury and wrongful death cases stemming from all types of accidents and events, such as car accidents, motorcycle accidents, truck accidents, slip and fall accidents, other premises liability events, boating accidents, and more.
We conduct an independent investigation into your case to collect vital evidence, such as police reports, witness statements, photographs, medical reports, and anything else relevant to building your claim. Once this is completed, we negotiate with the other parties and their insurers to seek a settlement that reflects the full value of your losses and damages. We recommend that you do not accept any offers or sign any statements from insurance representatives until you have representation.
Ben and Spenser have recovered millions of dollars in compensation for clients in all types of claims and lawsuits.
Our firm is here to help you recover the compensation you need and deserve to move forward and get your life back on track. Our trusted team takes pride in helping clients facing such critical challenges with legal representation that aims to bring justice in the form of full and fair compensation for what you have experienced.
Request a free case evaluation by calling Bettis Musgrove at (470) 347-1515 or contacting us online.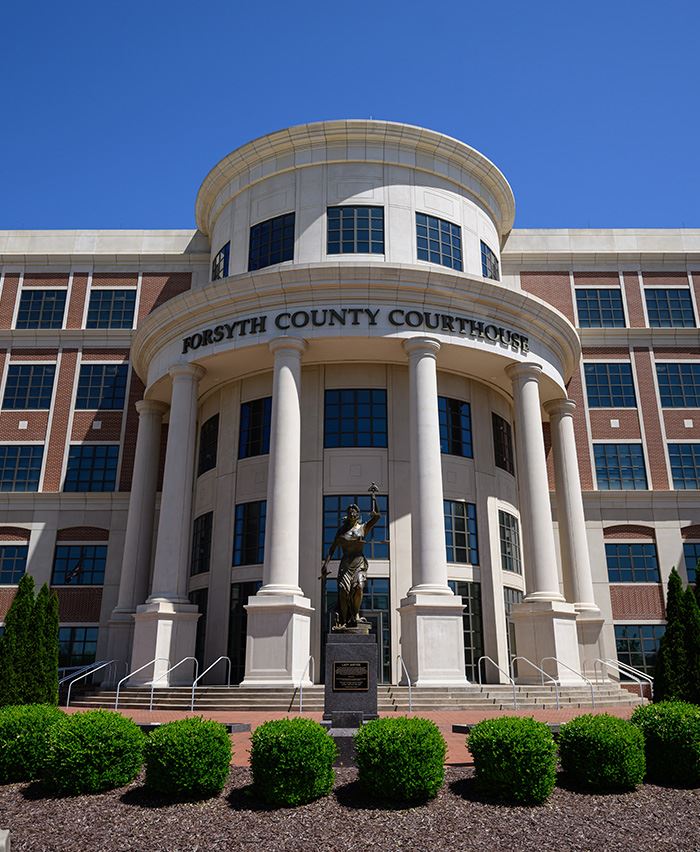 Compassionate & Honest Representation

We provide personal service and care for each client in order to deliver the best results possible.

Available for Help 24/7

No matter the time of night or day, you can count on our firm.

Free Consultations Available

Learn how our injury lawyers can help during a free consult.

You Don't Pay Unless We Win

You don't pay our firm a dime unless we win for you.